St Emilion to make organic practices compulsory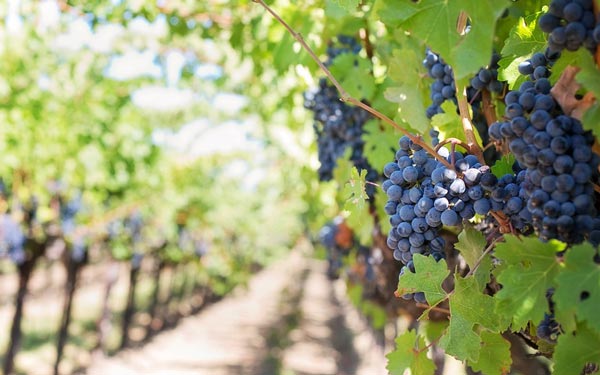 Bordeaux's St Emilion appellation will reportedly make organic and sustainable viticulture a compulsory requirement of its regulations by the early 2020s.
The Drinks Business reports that representatives of the Bordeaux Wine Council mentioned the proposed plans in London, while discussing wider environmental initiatives for the region. They also revealed that the AOC Bordeaux Superieur is considering requirements that would enforce the reduced use of pesticides and herbicides.
Some 60% of viticulture in Bordeaux is sustainable, organic or biodynamic, with the use of harmful chemicals falling sharply in the last decade. According to Allan Sichel, president of the Bordeaux Wine Council, the aim is for Bordeaux to be 100% sustainable, organic or biodynamic by 2025.
Sotheby's to offer 'drinking cellar' at auction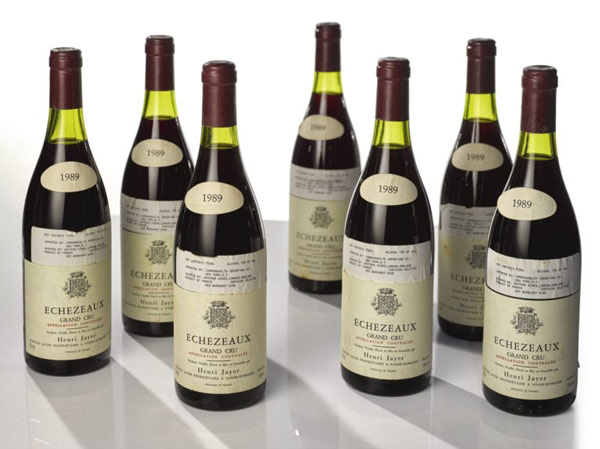 Sotheby's next fine wine sale in New York will comprise a 'drinking cellar' full of mature Burgundy, Bordeaux, Rhone and Italian wines, including many that rarely appear at auction.
The sale, which will take place on 6 April, features 530 lots in total. Highlights include Domaine de la Romanee-Conti, Domaine Dujac, Rene Engel, Henri Jayer, Domaine Leroy, Domaine Jacques-Frederic Mugnier, Domaine Georges Mugneret-Gibourg, Christophe Roumier, Domaine Robert Arnoux, Domaine Jean-Jacques Confuron and Domaine Georges Lignier.
Also on offer will be a wide selection of great wines from classic regions and estates such as Chateau Lafleur, Ausone, Vega Sicilia, Dom Perignon and Ornellaia.
Connor Kriegel, head of auction sales for Sotheby's Wine in New York, said: "Purchased largely in the 2000s, these exceptional lots present true connoisseurs with the opportunity to acquire wines by producers that are not only scarce on the market, but also available in parcel quantities that we seldom have the privilege of offering in our sales. It is with this excitement that we look forward to bringing this special group of wines to auction."
Italian wines to adopt En Primeur model following 'meteoric' popularity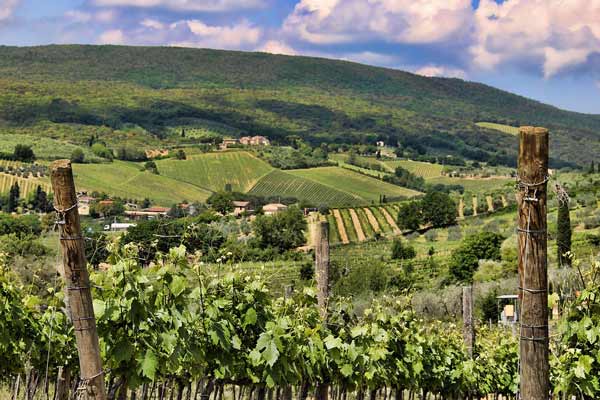 Fine wine merchant Stannary St Wine Co is adopting an En Primer sales model for its Italian wines due to their 'meteoric' popularity which has resulted in 50% growth over the last year.
Italian buyer Philippa Saunders said that the popularity and prestige of Italian wines has "risen sky-high" over the last few years, putting many top producers in high demand. "With Burgundy, it is a necessity to allocate, and we see that top end Italian wines are moving in the same direction," she said.
The company will launch its first Italian En Primeur release on 24 April with a tasting showcase featuring top Italian growers, including Elena Fucci, Valter Fissore of Elvio Cogno, Marco Ricasoli-Firidolfi of Rocca di Montegrossi, Silvana Forte of Le Due Terre, Viola Gorelli of Le Potazzine and Alberto Tanzini of Roccapesta.
Chilean wine falls out of favour in Japan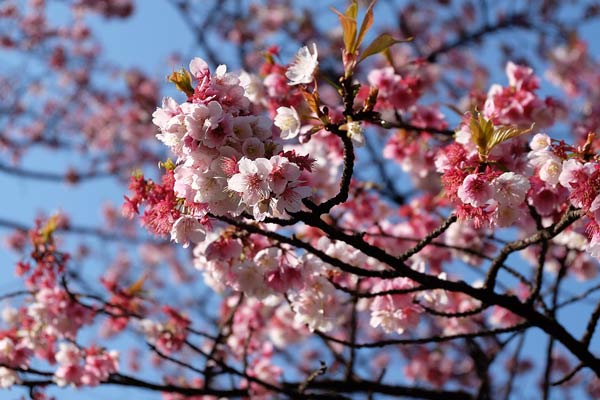 Chilean wine has long been Japan's most imported wine, but its relevance is beginning to slow down, according to new research from Wine Intelligence.
The report, 'Japan Landscapes', suggests that Chilean wine is "losing power" in the country, due to "consumers gravitating away from lower-priced Chilean wines, with the country struggling to enter the more premium category".
Other factors include Japan's aging population, and the increasing popularity of other alcoholic drinks. The report found that Champagne and cider sales have "significantly increased", while younger drinkers don't drink wine as regularly as their older counterparts.
However, the 'open-minded attitudes' of younger people could nonetheless benefit wine as they are more likely to try new styles of wine and have a wider varietal repertoire. Forthcoming sporting events, such as the 2019 Rugby World Cup and 2020 Summer Olympics, have also been slated to provide an "exciting opportunity" for the Japanese wine industry.