Petrus steals the show at Bonhams sale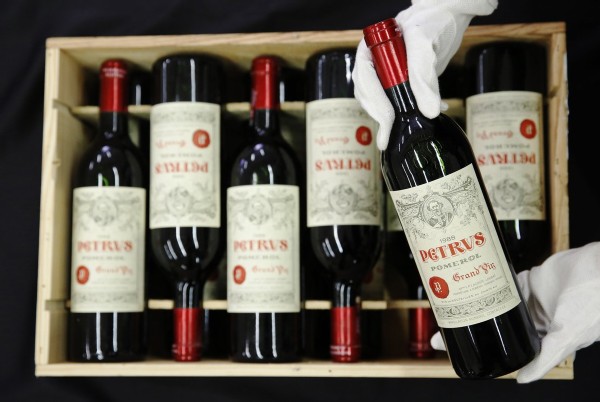 Bonham's first fine wine sale of the year made over £500,000 last week, largely thanks to sought-after Petrus, among other Bordeaux and Burgundy wines.
The top lot was nine bottles of 1982 Petrus, which sold for £29,875. Three bottles of the 1961 went for £17,925, followed by a magnum of 1993 Cros Parantoux from Henri Jayer, which sold for £14,340. Eight bottles of 1971 Petrus went for £13,145.
Other top-selling lots included 1989 and 2010 Haut Brion, 1999 Lafite, 2005 Margaux and further Cros Parantoux from the 1990s.
Lafite to mark 2016 vintage with hourglass etching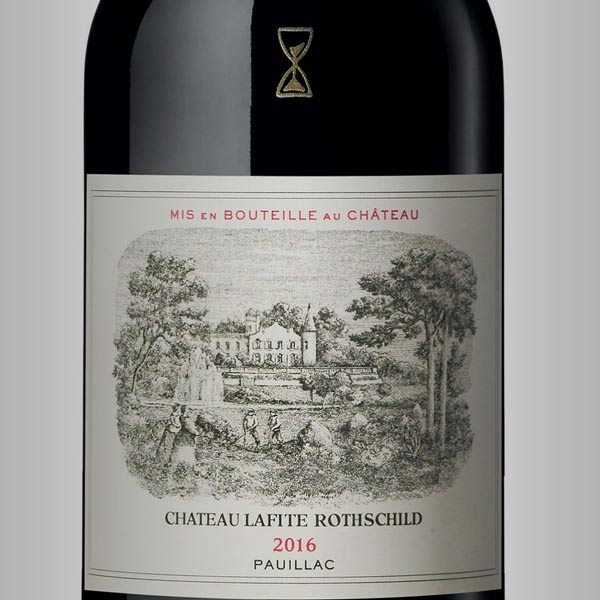 Chateau Lafite is honouring the exceptional quality of its 2016 with a small hourglass etching on the bottle.
According to Baron Eric de Rothschild and his daughter Saskia: "An hourglass has been etched onto our 2016 bottles symbolising a vintage that played hide and seek with us until the last moment. The kind you wait for, as the long summer days and the harvest go by, no one daring to breathe yet. January arrived: our doubts started to vanish. This year will be a good one."
The Pauillac First Growth has previously etched symbols into other vintages it deems to be 'exceptionally good'. The 2008, for example, is marked with a Chinese symbol for '8' in red, the 2005 with a scale, the 1999 with a sun and moon, and the 1985 with a comet.
Premier Napa Valley celebrates average price increase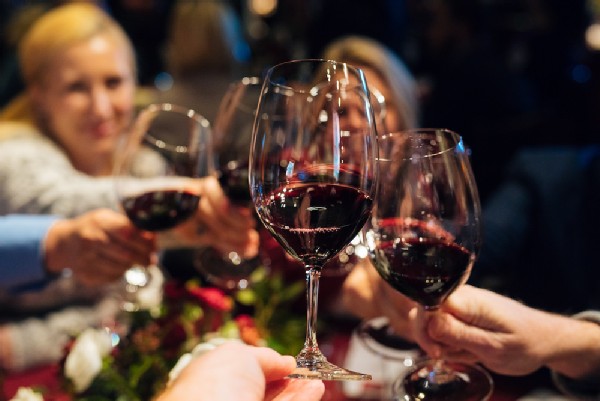 This year's Premiere Napa Valley auction saw an increase in the average price of wines, despite a smaller number of lots going under the hammer.
The auction raised $3.7 million in total from 187 lots, compared to the $4.1 million raised in 2017 from 217 lots.
Some two-thirds of the wine sold this year came from what is widely regarded as 'difficult' 2017 vintage, which saw challenging weather conditions and devastating wildfire.
Speaking to Wine-Searcher, Cristina Pearce, director of the fine wine portfolio for Total Wine & More said there was "concern" going into the auction about the vintage, but that prices had stayed "pretty high".
Top lots in the sale included wines from Silver Oak, Schrader Cellars, Shafer Vineyards, Duckhorn Vineyards and Stag's Leap Wine Cellars.
Champagne Louis Roederer makes first moves into Sonoma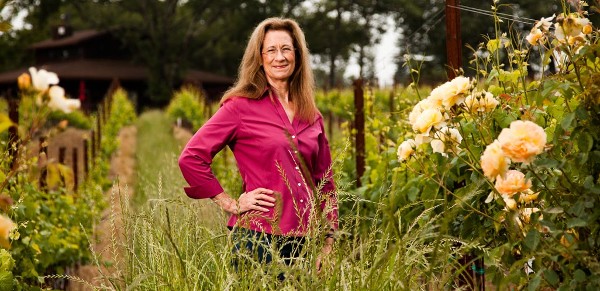 Champagne house Louis-Roederer has acquired Sonoma's Merry Edwards brand, marking its arrival to the region.
The sale price has been undisclosed, but the deal includes the brand, stocks, winery, tasting room and vineyards totalling 32 hectares.
Merry Edwards founded the business in 1997. The winery mainly focuses on Pinot Noir, but does also produce some Chardonnay and Sauvignon Blanc.
According to Roederer managing director Frederic Rouzand, the company had been exploring several wineries in Northern California in recent times, but was "won over" by Merry Edwards. She, along with her husband Ken Coopersmith, will stay on with the company during the transition period.
"I know my legacy is in good hands for the years to come as a member of the Maison Louis Roederer family," Edwards said.
Garcon Wines launches 10-bottle case for 'flat pack' wines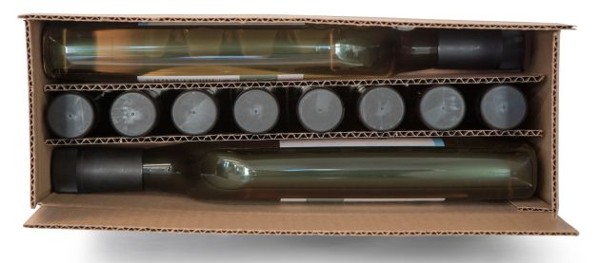 Garcon Wines, the company behind the 750ml flattened wine bottle, has developed a 10-bottle case it claims will drive down carbon emissions and transport costs.
The case holds 10 of Garcon's full-sized flat bottles within the same space that would otherwise hold four regular 75cl glass bottles.
According to Garcon founder Santiago Navarro, current wine transit cases are "inefficient and ineffective resulting in unnecessarily costly logistics, excessive packaging, wasted resources and a grotesque carbon footprint".
Garcon's new case is 55% smaller than those used to transport six traditional glass bottles. This saving means that a pallet loaded with 10 of Garcon's cases could carry 1,040 bottles of wine, compared to a standard pallet which holds just 456 bottles.
"Fitting 2.28 times more wine on a pallet translates to lower costs in packaging, warehouse handling, storage and transport," said Navarro.