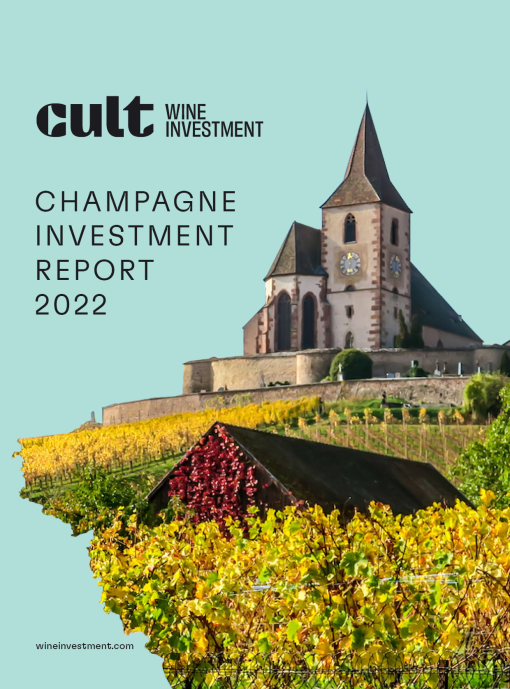 Champagne Investment Report 2022
Champagne has solidified itself as a core component of a fine wine allocation with some of the biggest returns in recent years. Our Investment Report looks at this surging Champagne market by explaining our outlook and which producers we're focussing on to sustain onward growth.
In this report you will find:
Champagne market performance and key drivers

Cult Wine Investment's performance and list of wines that have led the way

Our market outlook highlighting why we think the rally can continue

A closer look at the vintage Champagne market including target producers

Highlights of why Grower Champagnes form an important opportunity
Champagne's investment potential now speaks for itself.
Prices for the region's iconic Grandes Marques and exclusive Grower Champagnes have soared in the past two years, driven by luxury brand appeal, growing demand and scarce supply.
Cult Wine Investment's diverse approach has helped our Champagne selections outperform the wider market with a 114.9% rise over the past five years. We think there is still plenty of fizz left in the market but with value now harder to find, our target list of top Champagne producers will become even more important to unlocking the potential of the world's most prestigious sparkling wine region.
---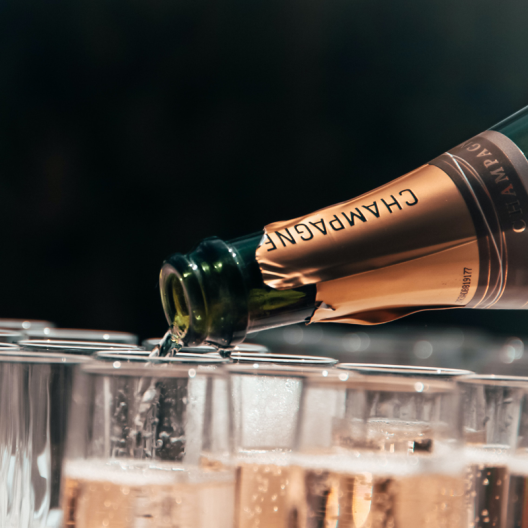 24 January 2023
Burgundy and Champagne's dominance is best illustrated by a look at the top ten performing wines (all vintage average) in the Cult Wines Global Index in 2022.
Your smartest investment yet
To reach investment goals, we identify wines with the best relative value and growth prospects. We do that by using proprietary AI-driven statistical models derived from millions of data points.