Bordeaux 2018 continues apace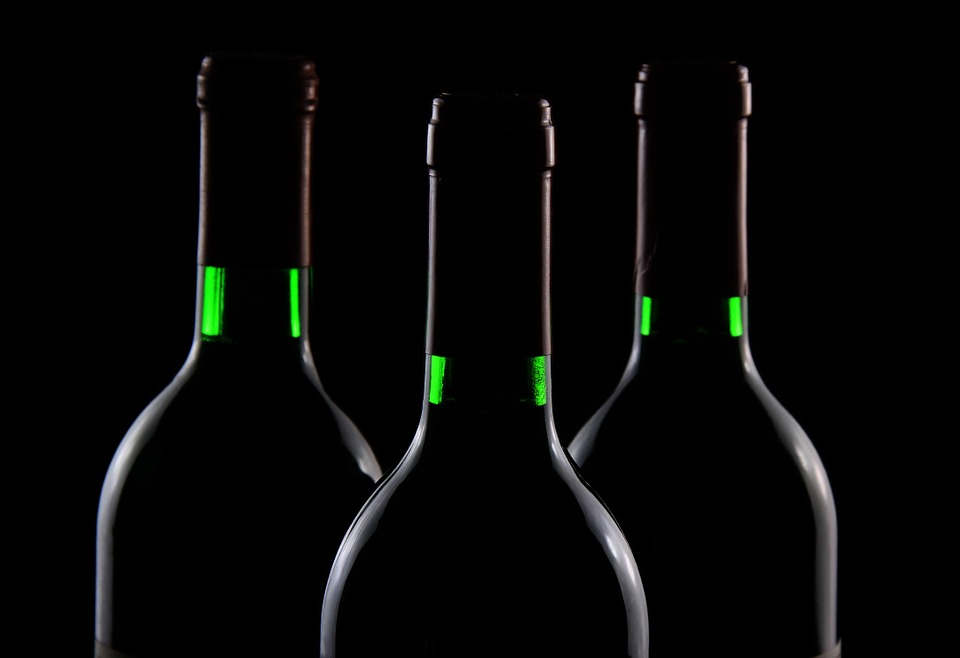 This week saw a tranche of new releases as the Bordeaux 2018 campaign kicks into life. Headline releases and their prices include:
Palmer 2018, released at €240 per bottle – up 25% on 2017's opening price.
Pape Clement 2018, released at €66 a bottle ex-negociant – a 7.8% increase on last year.
Mouton Rothschild's d'Armailhac 2018, released at £420 per dozen – up 8.2%.
Calon Segur 2018, released at €72 per bottle – up 20% on 2017.
Haut Batailley 2018, released at €44.40 per bottle – up 5.7% on last year.
Carmes Haut Brion 2018, released at €69 per bottle – up 27.7%.
Clos du Marquis 2018, offered at £465 per dozen – up 10% on 2017.
Croix Beaucaillou 2018, released at €33.60 per bottle – up 12%.
Beychevelle 2018, released at €60 per bottle, making it the estate's second cheapest vintage currently on the market.
Mouton's final 'Versailles' cases sold in New York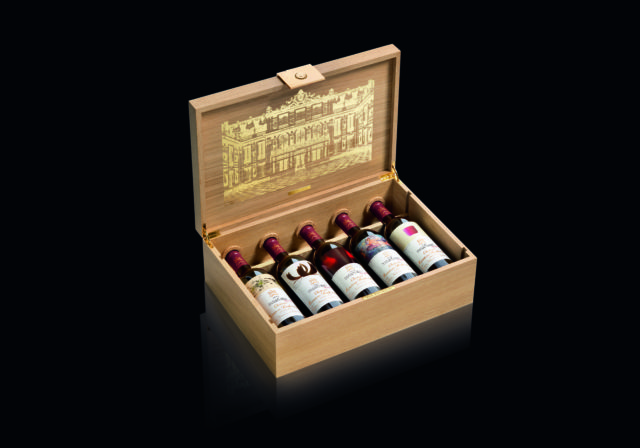 The final 25 cases of Chateau Mouton Rothschild's 'Versailles' cases sold in New York this week. In conjunction with an extensive private collection, the sale made a total $4.6 million.
Following previous 'Versailles' sales in Hong Kong and London, the total raised by the limited edition offerings comes to $2.7 million, which will be spent on renovations at the Palace of Versailles and the restoration of Notre-Dame following its fire last month.
Other highlights from the New York sale included three bottles of 1990 Romanee-Conti and six bottles of Jean-Louis Chave's 1990 Ermitage Cuvee Cathelin, which went for $80,600 each.
Sotheby's reports that the auction had bumped its wine sales in the first half of the year to $62 million.
Penfolds to release its first Champagne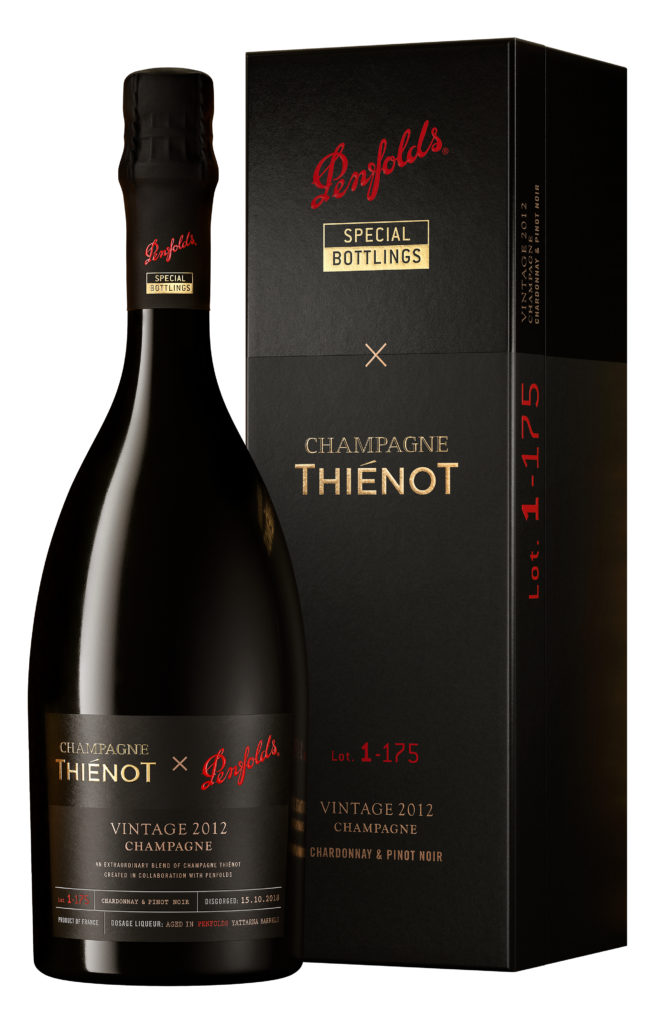 Penfolds revealed last summer its plans to develop a Champagne in celebration of its 175th anniversary, now it's announced it will release three wines from the "spectacular" 2012 vintage.
The Australian label has teamed up with Champagne Thienot to create a Chardonnay Pinot Noir Cuvee and two single vineyard wines: a Blanc de Blancs from Avize Grand Cru, and a Blanc de Noirs from Ay Grand Cru.
The grapes were sourced from highly regarded vineyards in Champagne from the 2012 vintage, and liqueur d'expedition was housed in Yattarna barriques from Australia to add "greater symbolism and connection", the company said.
Thienot managing director Stanislas Thienot said it had been a truly collaborative experience. "We are very happy with the results, the Champagnes are modern reflections showcasing fruit, freshness, and finesse.
"This is the result of an unexpected encounter between two major wine regions, one belonging to the Old World and the other to the New World, but with one single common goal: to produce great Champagnes."
The Pinot Noir Cuvee will be released this June, with the two single vineyard wines following in 2020.
South Africa's 2019 harvest is the smallest for 14 years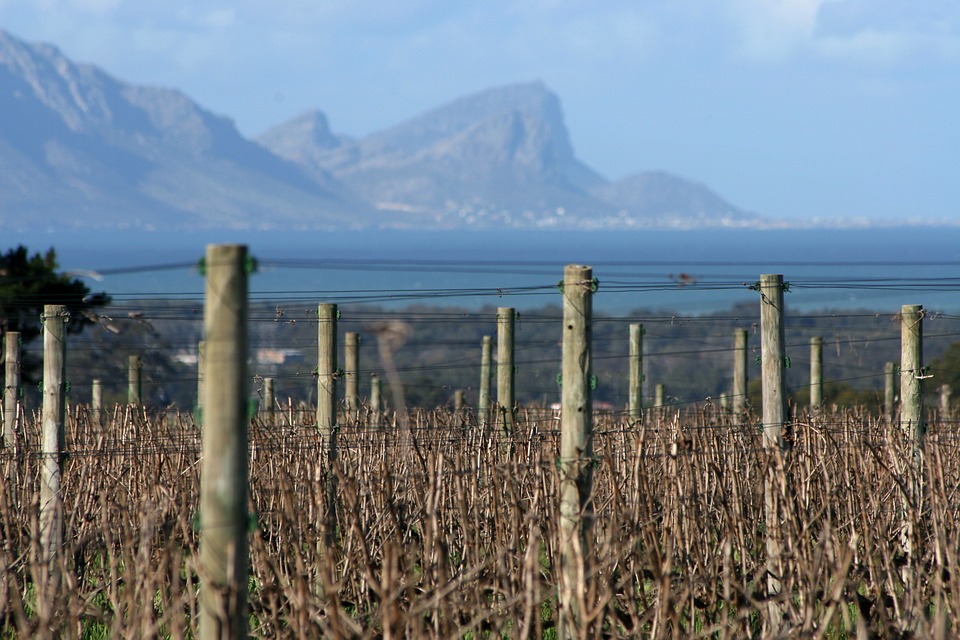 South Africa is set to produce its smallest harvest since 2005, due to the after-effects of drought and ongoing dry conditions. Projected volumes sit at just 1.2 million tonnes of grapes – 1.4% less than 2018.
However, consultancy group Vinpro said there was optimism around 2019's quality in a number of areas. In Stellenbosch – one of the regions worst affected by drought – cool daytime conditions in December and January have resulted in good acidity and freshness for Chenin Blanc.
In Swartland, growers are reporting grapes "packed full of flavour" despite low rainfall, and quality appears to be even higher for Pinot Noir near the coast, where grapes ripened evenly and slowly.
Chateau Palmer to trial musical vineyards to promote growth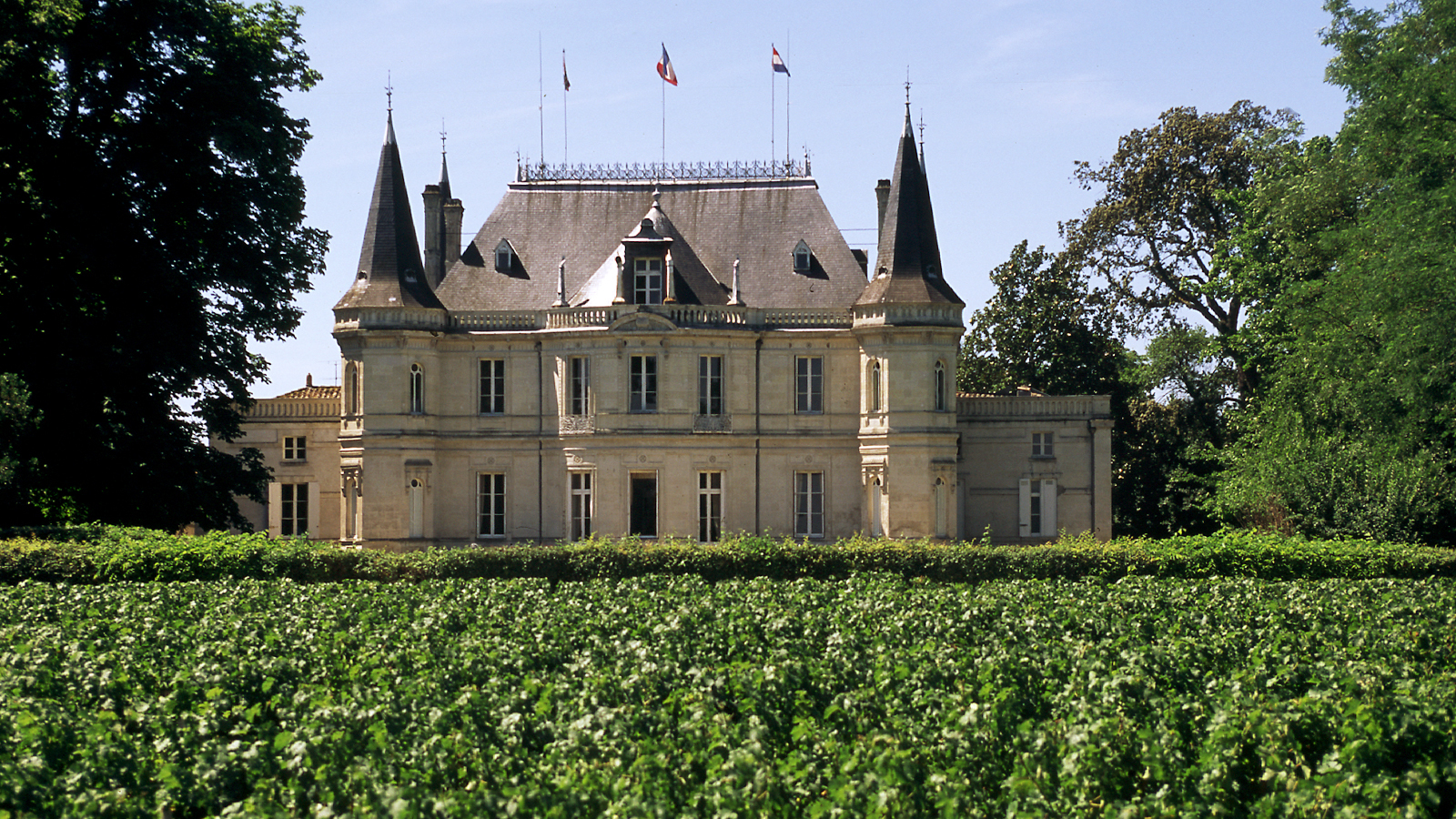 Bordeaux's Chateau Palmer is conducting a trial whereby its Merlot vineyards are exposed to music in a bid to help vines flower.
According to the estate's CEO Thomas Duroux, the three-year trial is based on a theory by French physicist and musician Joel Sternheimer, which claims different musical notes and sounds at various wavelengths could affect protein synthesis in plants.
As such, the biodynamic estate has installed a sound box to emit "carefully calibrated vibration waves" over Merlot vines. Speaking to Decanter, Duroux said that "using different types of sound in the vineyard can have a benefit on flowering and vegetative growth but can also help to control diseases."
Indeed, Palmer's 2018 vintage was blighted by mildew attacks. While the "exceptional" wine has garnered high praise from critics – Jane Anson awarded it 99 points – yields were significantly down to just 11 hectolitres per hectare.