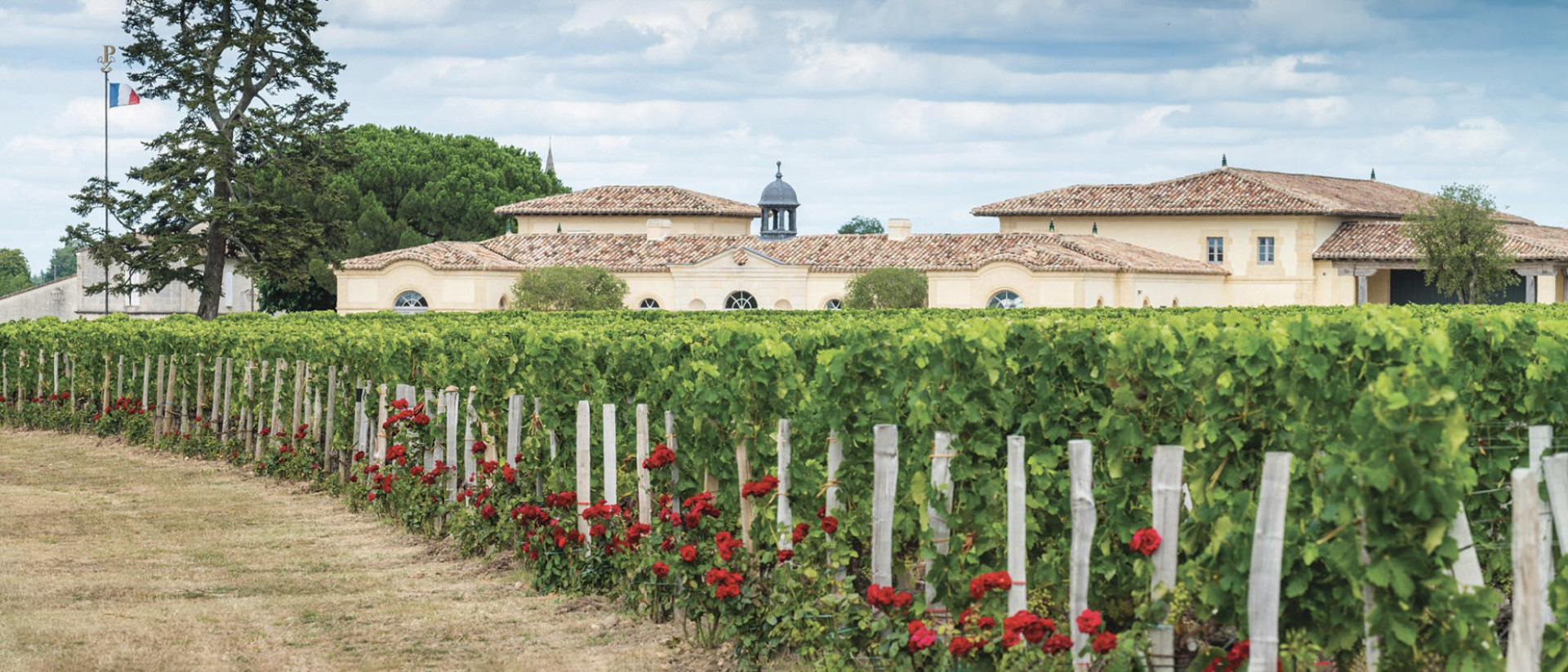 Producer profile
Annual Production (Grand Vin)
Although the wines of Pomerol have never been classified, Petrus is widely regarded not just as the outstanding wine of the appellation by consensus, but also commands the highest price of any Right Bank estate.

Petrus is a wine familiar to many and tasted by few. It is a classic wine whose trademark is balance, complexity and longevity. There is an emphasis upon low yields at Chateau Petrus. In 2002, just 1,700 cases were produced compared to an average of just 4,000 cases. Jean-Pierre Moueix was credited with building the reputation of the Right Bank wines of Bordeaux and created a family wine empire that includes Petrus, Chateau La Fleur-Petrus, Latour a Pomerol, Magdelaine and Trotanoy.
"Petrus: it just sounds classy. You might not know what it is, but you know that it is precious."
Neal Martin
Prices for the extraordinary 1989 (RPJ 100) and 1990 (RPJ 100) vintages are particularly interesting in light of the two most recent offerings, which could prove to be another legendary duo. But even this pales in comparison to the premium paid for the popular 1982, this could provide a glimpse of the top wines' price destination. Despite the sizeable price tags that accompany Petrus, the wines continue to see rapid price appreciation.
Prior to the current success of Petrus, the estate was owned by the Arnaud family for almost two hundred years. Since 1925, Madame Loubat started acquiring pieces of the property and she became the sole owner at the end of World War II. During these early years of Chateau Petrus, Loubat worked in partnership with Jean-Pierre Moueix, a successful wine merchant.
After Madame Loubat's passing in 1961, her family sold Moueix their remaining shares making Jean-Pierre the sole owner of the greatest estate. Today, following the passing of Jean-Pierre, the estate is managed by his son Jean-Francois, and his brother Christian oversees the vineyard, vinification, marketing, and distribution of the wines.
An investment like no other
We make investing in fine wine as effortless as drinking it - combining human expertise, data-driven tech and a love for fine wine.



Wine from this producer: Petrus