As part of our ongoing coverage of the Bordeaux 2020 en primeur campaign, we are highlighting a selection of some of our favourite Bordeaux châteaux across our different producer categories - Right First Growth, Left Bank First Growth, Right Bank Super Seconds, Left Bank Super Second, and Quality-Price Ratio. Here we look at Château Pichon Longueville Comtesse de Lalande Comtesse de Lalande
Header image credit: Gunther Vincente
Château Pichon Longueville Comtesse de Lalande – Left Bank Super Second
Cult Wines' note from 2020 EP tastings: The complex nose weaves together cedar, black pepper, graphite and hint of mint. The velvety smooth palate melts into black fruit flavours growing into a powerful and long finish – perfect structure! Notes of minerality and saltiness cut through well-developed tannins. This has great future ahead - surely one of the wines of the vintage!
Pichon Longueville Comtesse de Lalande deserves your full, undivided attention. Too often, the wines of this historic Pauillac estate are compared to its Pichon sibling Château Pichon Longueville Baron or its First Growth neighbour Lafite. While Pichon Lalande can more than hold its own amid this esteemed company, comparisons can distract from its distinct, expressive character.
"A magnificent, cerebral Pichon Lalande that will deserve serious aging." - Vinous' Neal Martin about the 2020.
Such magnificence did not come easy in 2020 for the Pichon team who had to navigate the many challenges during the year to get the best from the different grape varieties. "It was kind of a miracle vintage - definitely a superb vintage," said general manager and winemaker Nicolas Glumineau.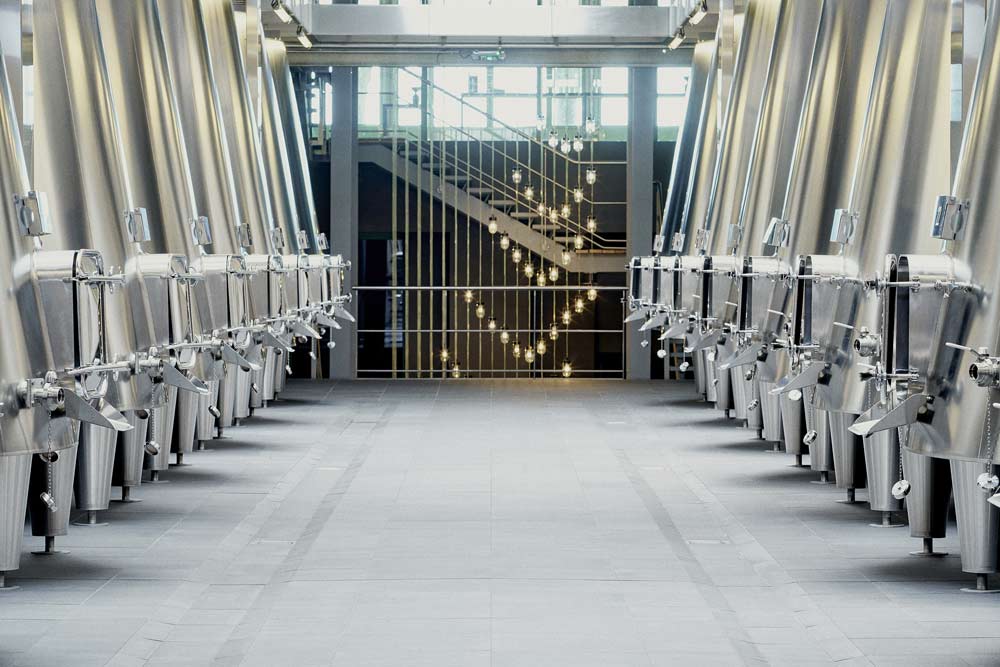 Image credit: Francois Poincet
The warm dry summer meant vineyard canopy management and then gentle extraction techniques in the winery were essential to maintain freshness and balance. Rain at the end of September posed a problem at some estates, but the results here at Pichon Lalande were stunning. "The key was harvest timing to pick fresh Merlot and then perfectly ripe Cabernet Sauvignon," added Nicolas.
The 2020 grand vin features a larger than normal percentage of Cabernet Sauvignon (77% Cabernet Sauvignon, 17% Merlot and 6% Cabernet Franc), partly because the estate's old vine Cabernets performed very well. Traditionally, Pichon Lalande included a larger quantity of Merlot (often in the mid 20%s or higher) than some of its Pauillac neighbours, leading to its reputation as a more 'feminine' left bank wine. While elegance certainly shines through in this 2020, this cliché fails to capture the full character of this and other recent Pichon Lalande wines.
"2020 Pichon Comtesse has the energy and vibrancy of 2019, and the imperturbable sharp structure of 2016," explains Nicolas. The critics seem to agree, as Neal Martin scored the 2020 Pichon Lalande 96-98 points while Wine Advocate's Lisa Perrotti-Brown rated it 95-97 points.
"Deep purple-black in color, the 2020 Pichon Longueville Comtesse de Lalande begins on a single, well-defined, wonderfully pure note of ripe blackcurrants, opening out to a melody of redcurrant jelly, kirsch, ripe blackberries and tar, with emerging suggestions of dark chocolate, cardamom, ground cloves and violets, with a waft of black truffles. Medium-bodied, tightly wound and with loads of fantastically nuanced black fruit layers, it has a rock-solid frame of finely grained tannins and bags of freshness, finishing long and mineral laced. – Lisa Perrotti-Brown
Pichon Lalande's history stretches back centuries to when it was part of the same estate as Pichon Longueville Baron. When Baron Joseph de Pichon Longueville died in 1850, he divided the estate among his children with what became known as Pichon Longueville Comtesse de Lalande going to his daughters. One daughter, Virginie, became manager and having married the Comte of Lalande, the estate took her name - Comtesse de Lalande – as it developed its own identity.
A short time later, Pichon Lalande attained Second Growth status at the 1855 Classification but it established itself as a true "Super Second" under the stewardship of May Eliane de Lencquesaing, who inherited and ran the estate from 1978 to 2007. In 2007, the Rouzaud family, owners of Louis Roederer Champagne, purchased Pichon Lalande and implemented a series of modernisations to the winery and vineyards and brought in Nicolas Glumineau in 2012.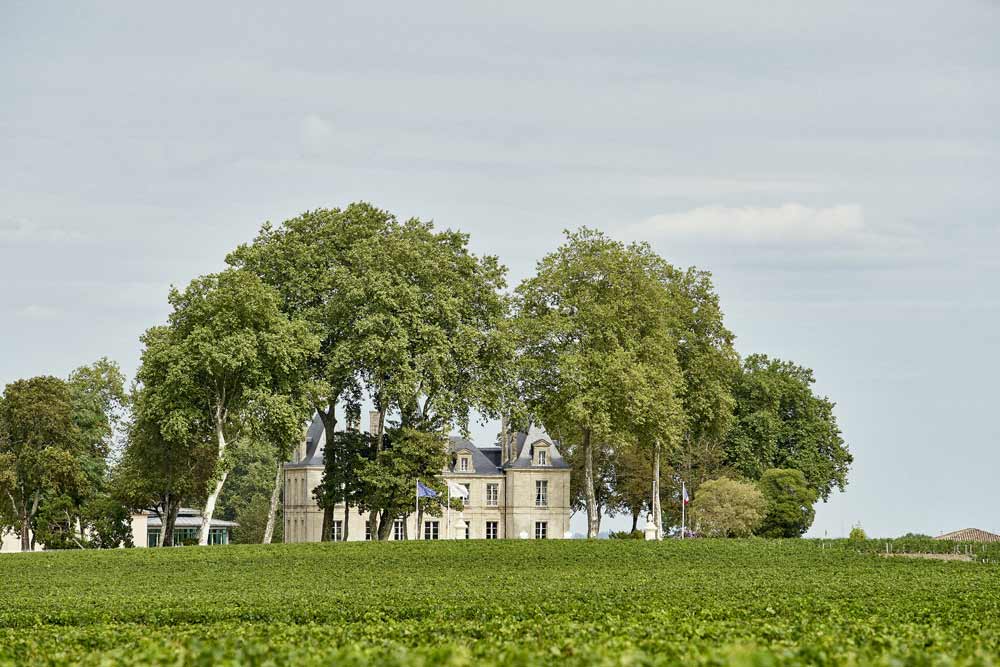 Image credit: Gunther Vincente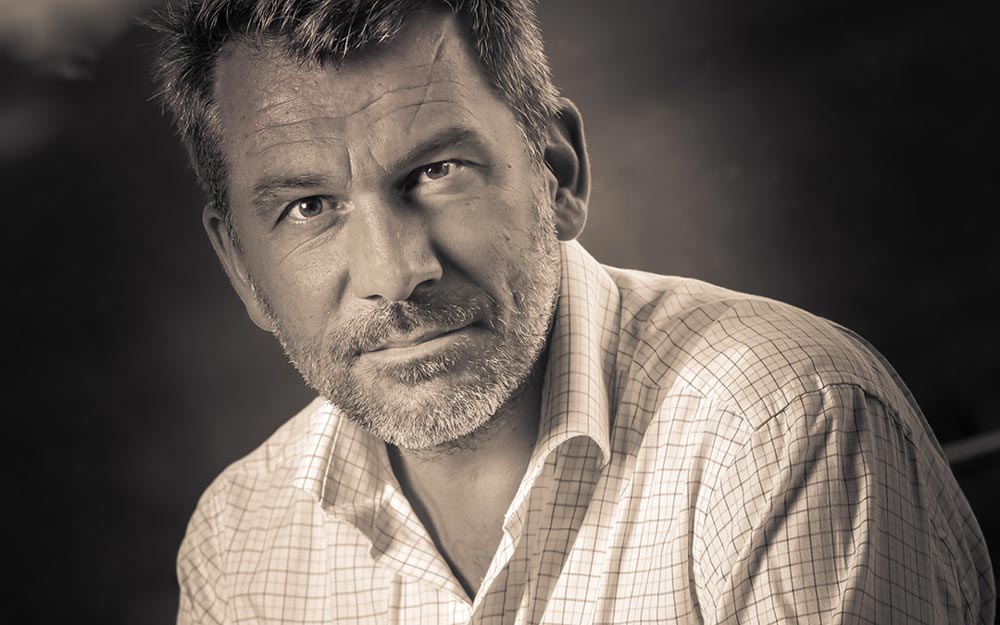 General Manager and Winemaker Nicolas Glumineau.
Image credit: Jean Bernard Nadeau
This team has delivered a string of successes, reasserting Pichon Lalande as one of the top left bank wines. Pichon Lalande has enjoyed scores of 96 points or higher from Wine Advocate going back to 2015. Vinous' Neal Martin has also heaped praise on their wines in recent years with the 2019 one of his top wines of the vintage.
In this context, the excellent 2020 should come as no surprise despite the more challenging year in terms of weather and the pandemic. Pichon Lalande is a standout Super Second that forms an essential part of a Bordeaux lovers' collection.
2020 EP Release update
Château Pichon Longueville Comtesse de Lalande has yet to release its 2020 wine. The release price last year for the 2019 EP wine came at £1,365, a 17.5% discount versus the previous ex-London release of the 2018 vintage. Most 2019 releases came with discounts to the previous year amid the pandemic disruptions. The Pichon Lalande 2019's (scored 97-99pts by Wine Advocate) current market price is £2,140, according to Liv-ex data.