Investing in Bubbles
Discover the allure of Champagne investment.
Amid market uncertainties, diversification is key. Champagne investment stands out, offering a track record of strong long-term growth.
Investing in Champagne is more than financial growth; it's owning a piece of luxury. Start your Champagne investment journey today with Cult Wine Investment.
Why Champagne?
Champagne investment presents a unique opportunity to diversify your portfolio with an asset that has demonstrated consistency and growth. Unlike conventional investments, Champagne investment is a tangible asset and an icon of the luxury market.
And with renowned producers like Moet & Chandon, Bollinger, Taittinger Champagne, and Pol Roger leading the charge, there's never been a better time to consider this opportunity.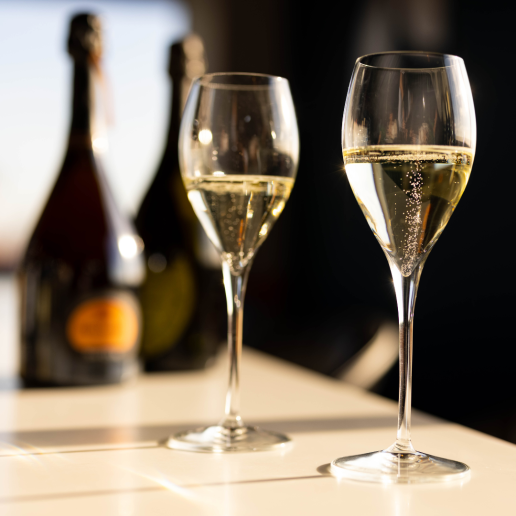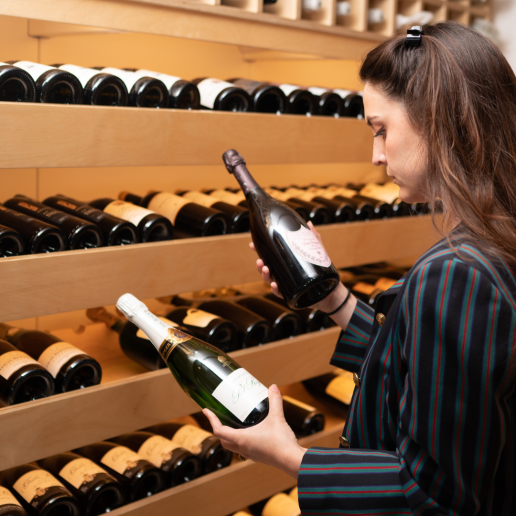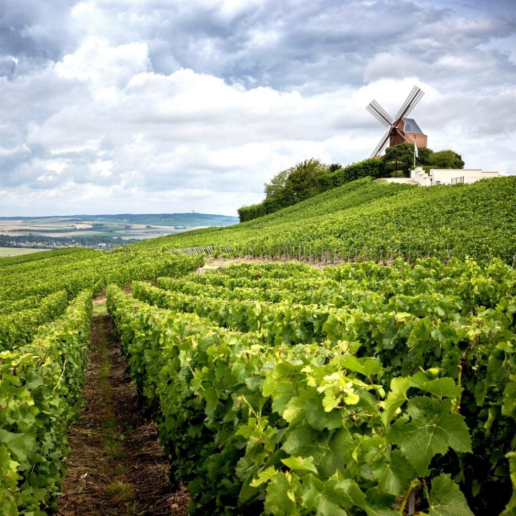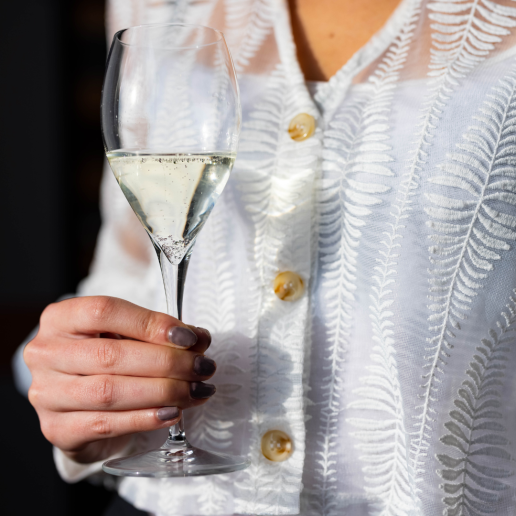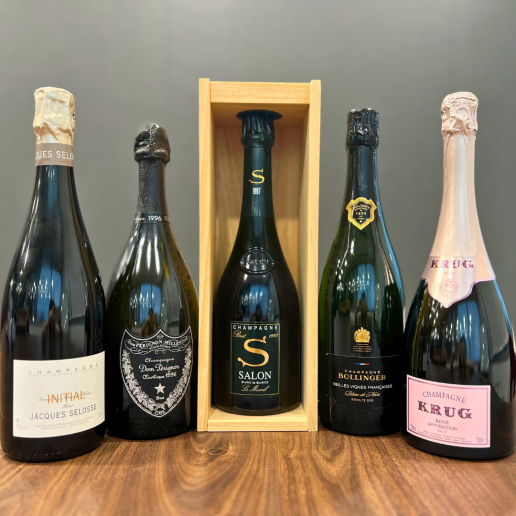 Steady performance
Champagne, particularly offerings from producers such as Perrier-Jouet, Ruinart, and Laurent-Perrier, has demonstrated consistent performance over the years. This consistent performance is demonstrated in the Cult Wines Global Index. The potential for long-term growth makes Champagne an attractive choice for investors seeking to protect their wealth and earn substantial returns.
Champagne against other assets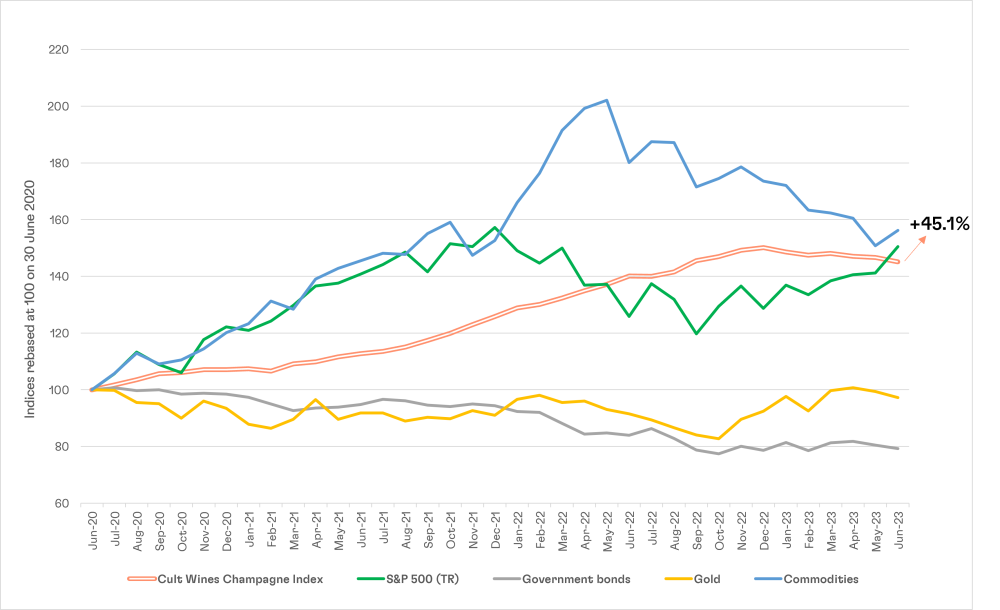 Source: Pricing data from Wine-Searcher.com and Investing.com as of 30 Jun 2023.
Past performance is not a guarantee of future returns.
Government bonds = iShares 7-10 US Treasury Bond; Commodities = Bloomberg Commodity Index; Gold = USD/Oz.
Expert insights
Our seasoned experts at Cult Wine Investment have deep knowledge of the Champagne market and are able to provide invaluable insights.
They will guide you through the complexities of investing, from prestigious Grand Marque labels to intriguing Grower Champagnes like Jacques Selosse and Egly-Ouriet which offer unique diversification opportunities.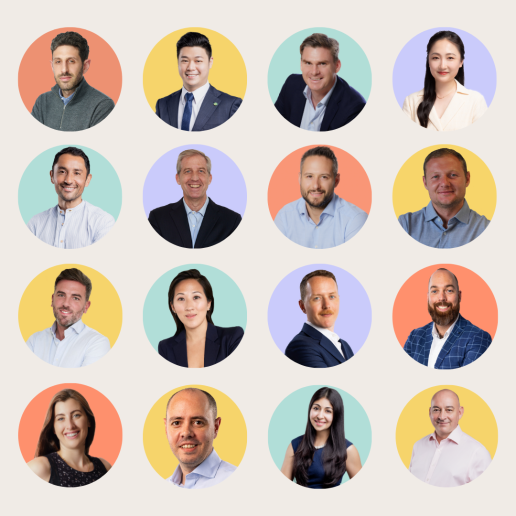 ---
The Champagne investment experience
Past performance is not indicative of future success; the performance was calculated in GBP and will vary in other currencies.
Any investment involves risk of partial or full loss of capital.
Not available to Quebec residents.