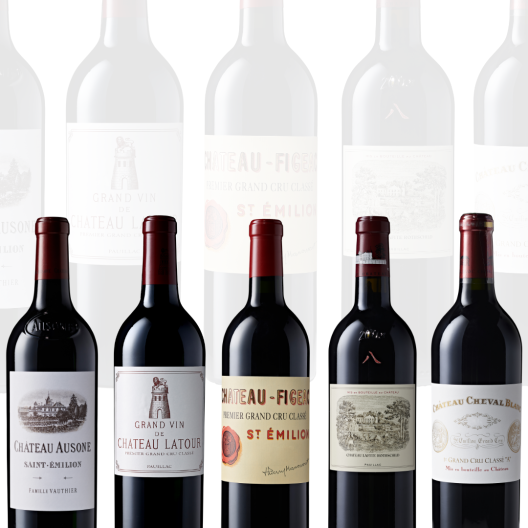 17 May 2023
There's nothing quite like a week in Bordeaux to remind you why it's great to be involved in the fine wine world. We've already profiled the regional market outlook and the potential for the 2022 EP campaign. But Cult Wines' experience on the ground during the EP tasting week brought fresh insights into this historic region's dynamism beyond the numbers.

An investment like no other
We make investing in fine wine as effortless as drinking it - combining human expertise, data-driven tech and a love for fine wine.