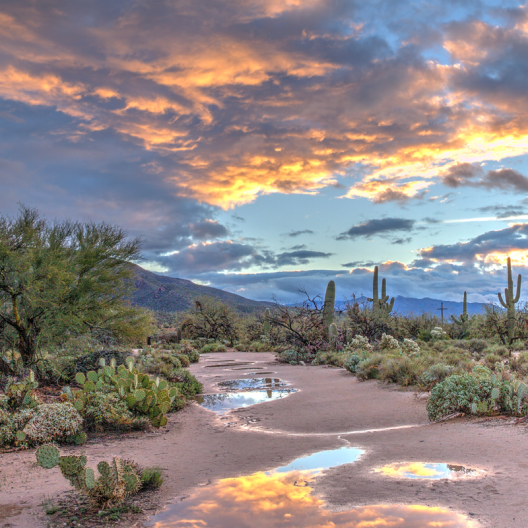 09 August 2022
The US is the world's fourth largest wine producing country after Spain, France and Italy. In this blog, discover five emerging US wine regions and five great wines from surprising places.
An investment like no other
We make investing in fine wine as effortless as drinking it - combining human expertise, data-driven tech and a love for fine wine.