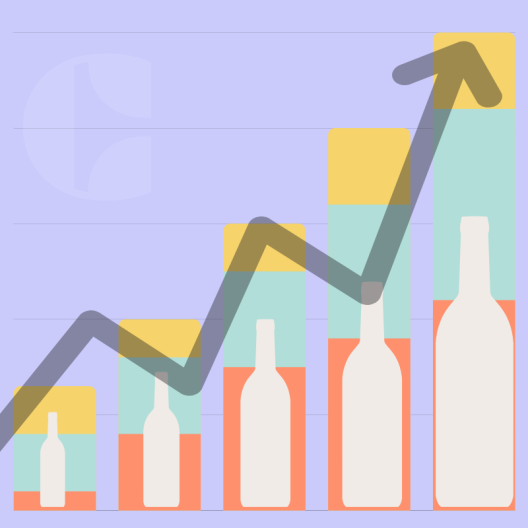 17 November 2022
We believe fine wine forms an attractive long-term alternative asset that can play an important role in a diverse investment portfolio alongside other assets. In this article we explore the main potential benefits of a fine wine allocation.


An investment like no other
We make investing in fine wine as effortless as drinking it - combining human expertise, data-driven tech and a love for fine wine.