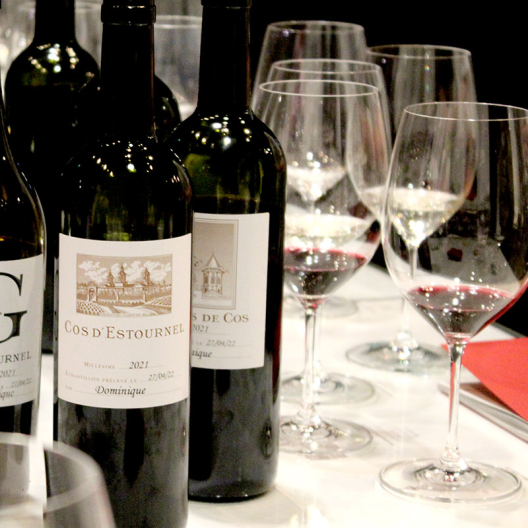 01 July 2022
The 2021 Bordeaux En Primeur campaign very much represented the vintage as whole – some exciting highlights amidst variable results. The outlook for the 2021s looks best with a long-term timeframe, but a select approach can uncover the wines best poised for outperformance.

An investment like no other
We make investing in fine wine as effortless as drinking it - combining human expertise, data-driven tech and a love for fine wine.