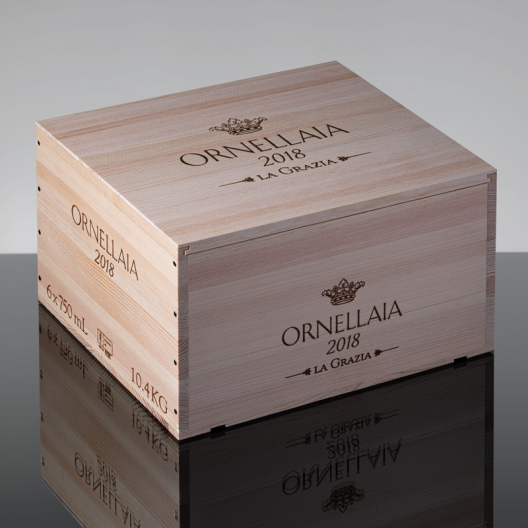 26 May 2022
So far, the fine wine market remains one of the few bastions of stability in an increasingly bleak investment environment. The Liv-ex 1000, the broadest measure of the global fine wine market, has returned 8.6% this year (as of 30 April), keeping alive an unbroken streak of monthly gains going back to August 2020.

An investment like no other
We make investing in fine wine as effortless as drinking it - combining human expertise, data-driven tech and a love for fine wine.