Investing in Bordeaux En Primeur
The release of the latest Bordeaux vintage 2022 marks a great moment to reassess the Bordeaux market and seek opportunities for investors.
The 2022 vintage is poised to deliver exceptional quality and potential high returns. Don't miss out on the opportunity to expand your wine portfolio or start your wine investment journey.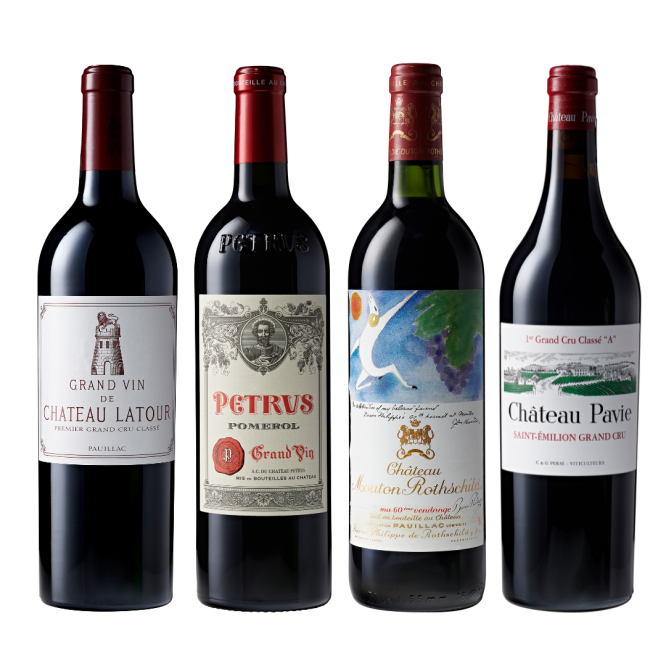 Register your interest in the 2022 vintage
By registering your interest, you will be kept up-to-date with all upcoming offers and investment opportunities related to the Bordeaux En Primeur 2022 vintage and wider campaign.
If you are new to wine investment or looking to expand your portfolio, this is an ideal opportunity to acquire excellent wines at competitive prices.
Register now to stay informed.
Bordeaux En Primeur Report
2022 Vintage
Historic Bordeaux remains the bedrock of the global fine wine market. Improved relative value, the return of demand out of China, and low volumes could help improve the return potential of buying Bordeaux En Primeur.
Our 2022 EP Investment Report outlines our approach to unlock the region's potential.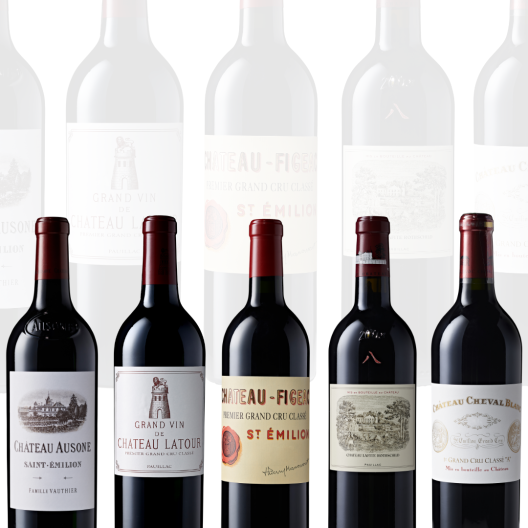 17 May 2023
There's nothing quite like a week in Bordeaux to remind you why it's great to be involved in the fine wine world. We've already profiled the regional market outlook and the potential for the 2022 EP campaign. But Cult Wines' experience on the ground during the EP tasting week brought fresh insights into this historic region's dynamism beyond the numbers.



1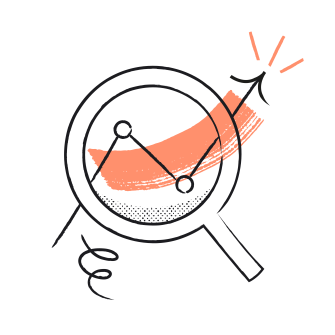 Selective
Our Bordeaux purchases have returned +58.3% on average versus the Cult Wines Bordeaux index +32.1% (both through 31 Mar 2023) since the inception of the Cult Wines Bordeaux index in January 2014.
2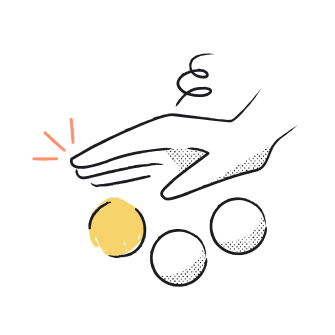 Managed
Our Portfolio Managers ensure you benefit from the most complete knowledge, analysis and active management.
3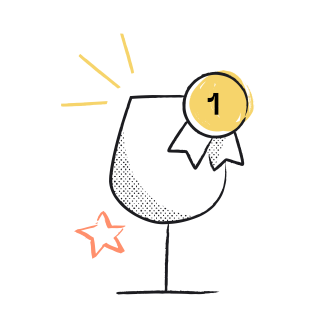 Access
We are able to provide unique access to wines at the Cult Wine Investment price.
4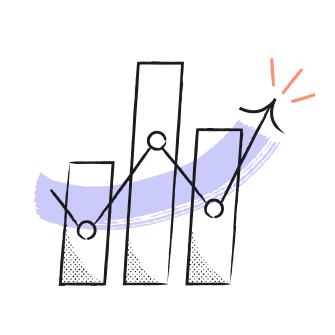 Returns
In the past 3 year period, we have seen total returns of 38.42%.
Source: Pricing data from Liv-ex as of 31 December 2022.
Analysis by Cult Wine Investment. Past performance does not guarantee future results.
5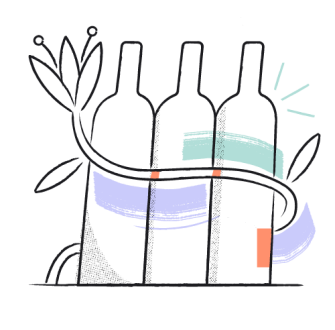 Tailored
Allocations of the most attractive 2022 EP releases and back vintages will be automatically matched to your level of investment and portfolio objectives.