Investment Reports
We share our expert knowledge throughout the year through essential reports on key regions and investment opportunities.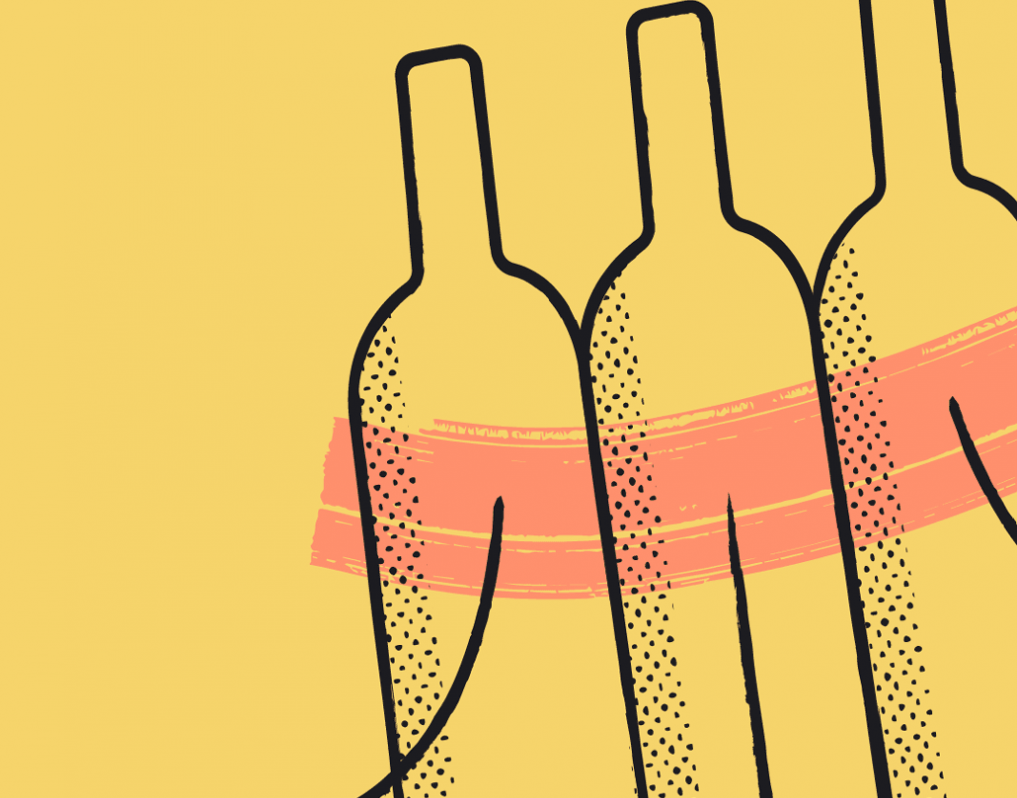 Cult Wines Magazine
We publish engaging articles on topics spanning the whole wine industry. Subscribe to our magazine to stay in the know.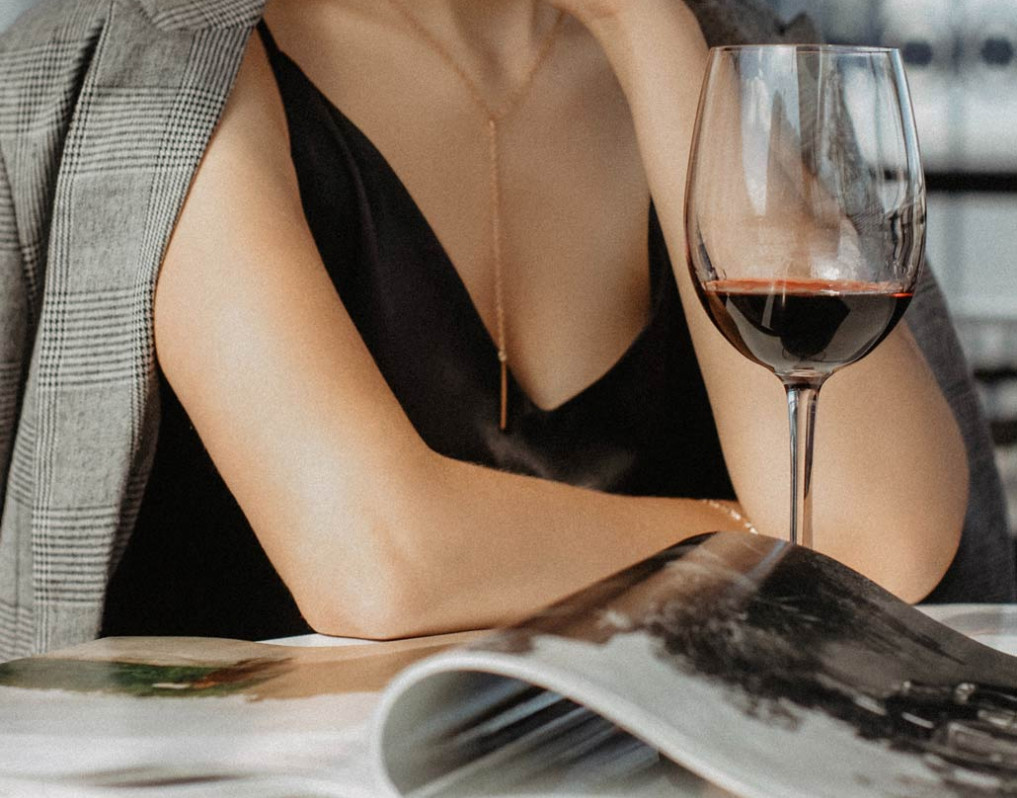 Discover the world of wine
We share your love of fine wine. To show this, we put together comprehensive resources about producers and vintages – all so you can nurture your passion.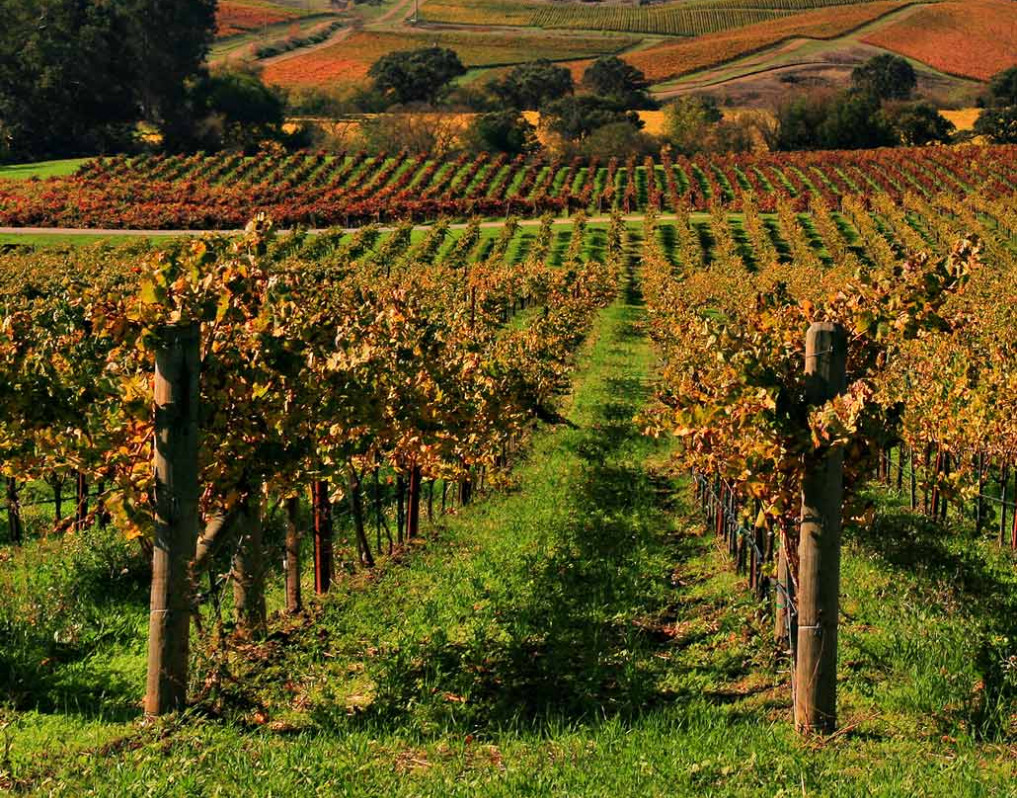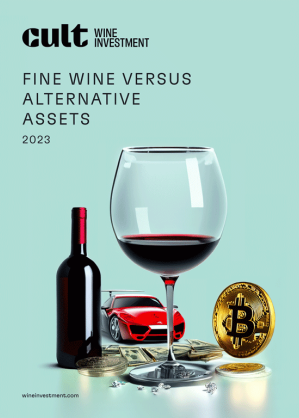 Fine Wine Versus Alternative Assets Report

Discover wine's unmatched value in the world of alternative assets. Understand fine wine's impressive returns, stable market performance, and protection against inflation. Improve your investment approach with this timeless asset.

Discover investable wines