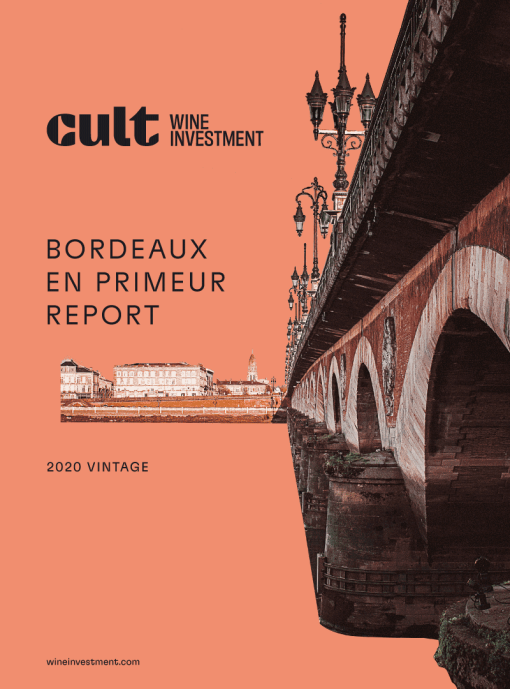 Bordeaux En Primeur 2020 Vintage Report
Celebrating the producers and trends impacting the 2020 vintage of Bordeaux En Primeur. Written by our team of experts, we share our in-depth knowledge and appreciation for the wines of this legendary fine wine region.
The benefits of buying En Primeur:
PriceConsiderable discounts available upon EP release

AccessAllocations of potentially rare and highly sought after wines

SourceBest provenance of the wine when purchased prior to bottling
Even with pandemic disruptions, Bordeaux en primeur remains the central event in the annual fine wine calendar and this year offers a lot to get excited about.
The 2020 vintage will surely become one of the most memorable vintages in Bordeaux's long and storied history.
For a region that has churned out the world's most sought-after wines through a phylloxera epidemic, world wars, and the great depression can now add the coronavirus pandemic to its survival list.
Your smartest investment yet
To reach investment goals, we identify wines with the best relative value and growth prospects. We do that by using proprietary AI-driven statistical models derived from millions of data points.