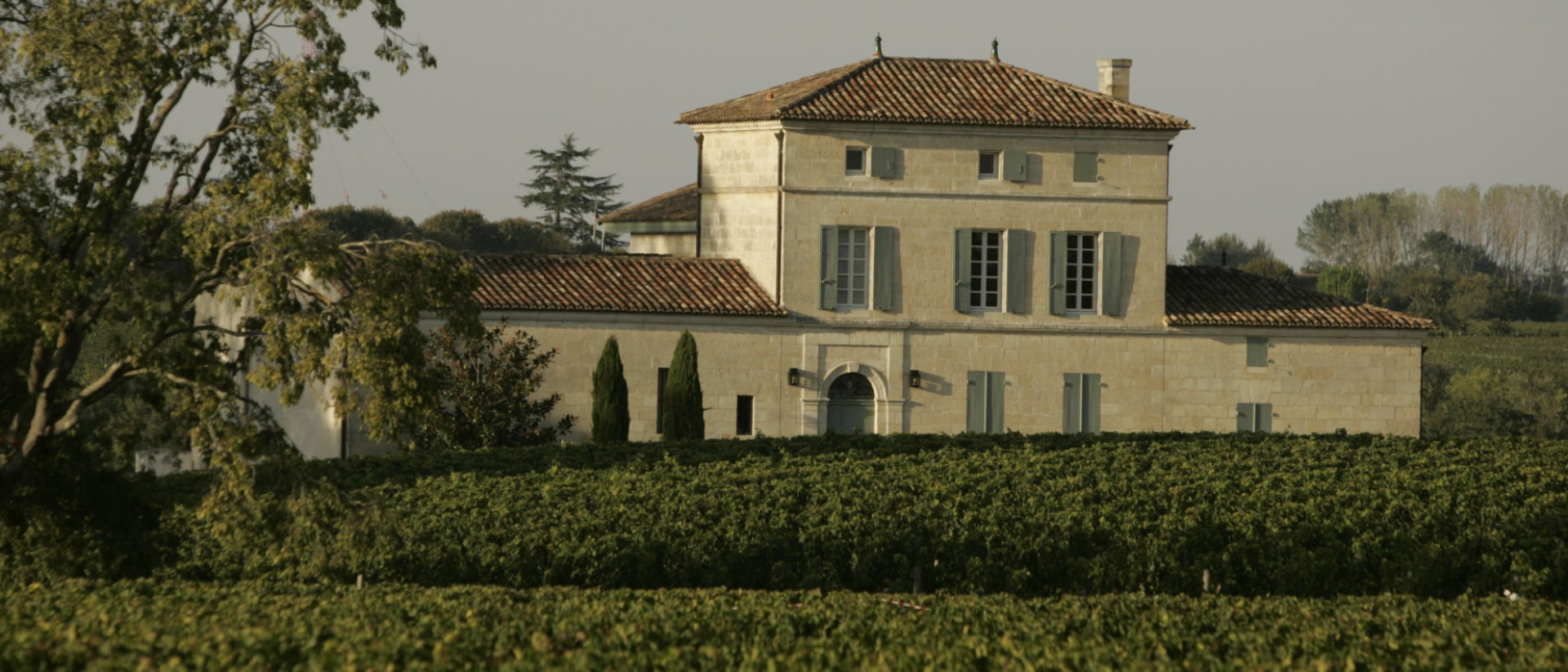 Producer profile
Établissements Jean-Pierre Moueix
Annual Production (Grand Vin)
In 2008, Christian Moueix became the first estate manager on the Right Bank to be named "Man of the Year" by Decanter magazine.

Jean-Pierre Moueix's purchase of La Fleur-Petrus is the best thing to ever happen to the estate. This is a man who put the Right Bank in the spotlight where it belonged through his passion and knowledge for the area. The torch of this wonderful talent is today carried and replicated by his son, Christian, who in 2008 became Decanter's Man of the Year- the first producer ever from the Right Bank to do so. Even more so than his father, Moueix is a perfectionist and has been rewarded by seeing the quality of his wines shoot up- particularly since 1998. Like all châteaux within this appellation, La Fleur-Petrus is unclassified, and yet today it is considered among the top growths in Pomerol. In fact, La Fleur-Petrus is one of the wine insider's best kept secret- possessing a level of quality approaching, if not equalling the very best in Pomerol and a character quite similar to JP Moueix stablemates Pétrus and Trotanoy but with a far more approachable price tag.
Of late, Left Bank First-Growths that saw their prices super-inflate following frenzied mass-buying from Far East consumers, and especially China, have been falling steadily back to earth. Now estates on the Right Bank are beginning to fill that vacuum and we are experiencing a phase of maturing and diversifying buying behaviour from these very markets. In 2011, Aussino Cellars, one of the largest and most powerful wine retailers in China announced its attention to shift the focus of promotion onto Right Bank properties, particularly those within Pomerol.
Shortly afterwards La Fleur-Petrus made it onto Robert Parker Jr's 'Magical 20' which was presented in Hong Kong: a carefully crafted list of estates that 'produce wines of "first growth quality" although technically not first growths...and because of that are under-valued and very smart acquisitions'. With this in mind, the reasonably priced and high-scoring Fleur-Petrus is an investment opportunity that demands consideration.
This is a wine whose reputation just grows and grows. The style of the wine has been compared to that of its château; classic, understated and graceful- very true to the distinctive, graceful character of the Moueix wines.
This is a wine whose reputation just grows and grows. The 1998, 2000 and 2005 are particularly brilliant vintages, the 2009 was the best barrel sample of La Fleur-Petrus ever sampled by Robert Parker Jr and the 2010 must also be considered a frontrunner, making it onto his respected 'best in vintage' list. When it comes to post-1998 La Fleur-Petrus, the fact is that you can't really go that far wrong.
So named becuase of its proximity to the perhaps better known châteaux Pétrus and Lafleur, La Fleur-Petrus rose to prominence in the late 19th century under the ownership of the Constant family, who also owned Château Clinet. From thereon, La Fleur-Petrus changed hands a number of times until its purchase in 1953 by Jean-Pierre Moueix, founder of a now famous and broadly successful négociant house.
Moueix knew Pomerol very well indeed and had the ability to bring out wonderful qualities in the wine which led to an increase in quality and a growth in the château's reputation. He also added new land purchased from nearby Château Le Gay in 1994. His son Christian took over in 1978, overseeing production at La Fleur-Petrus as well as Pétrus and Trotanoy, which also belong to the JP Moueix portfolio.
An investment like no other
We make investing in fine wine as effortless as drinking it - combining human expertise, data-driven tech and a love for fine wine.



Wine from this producer: La Fleur Petrus