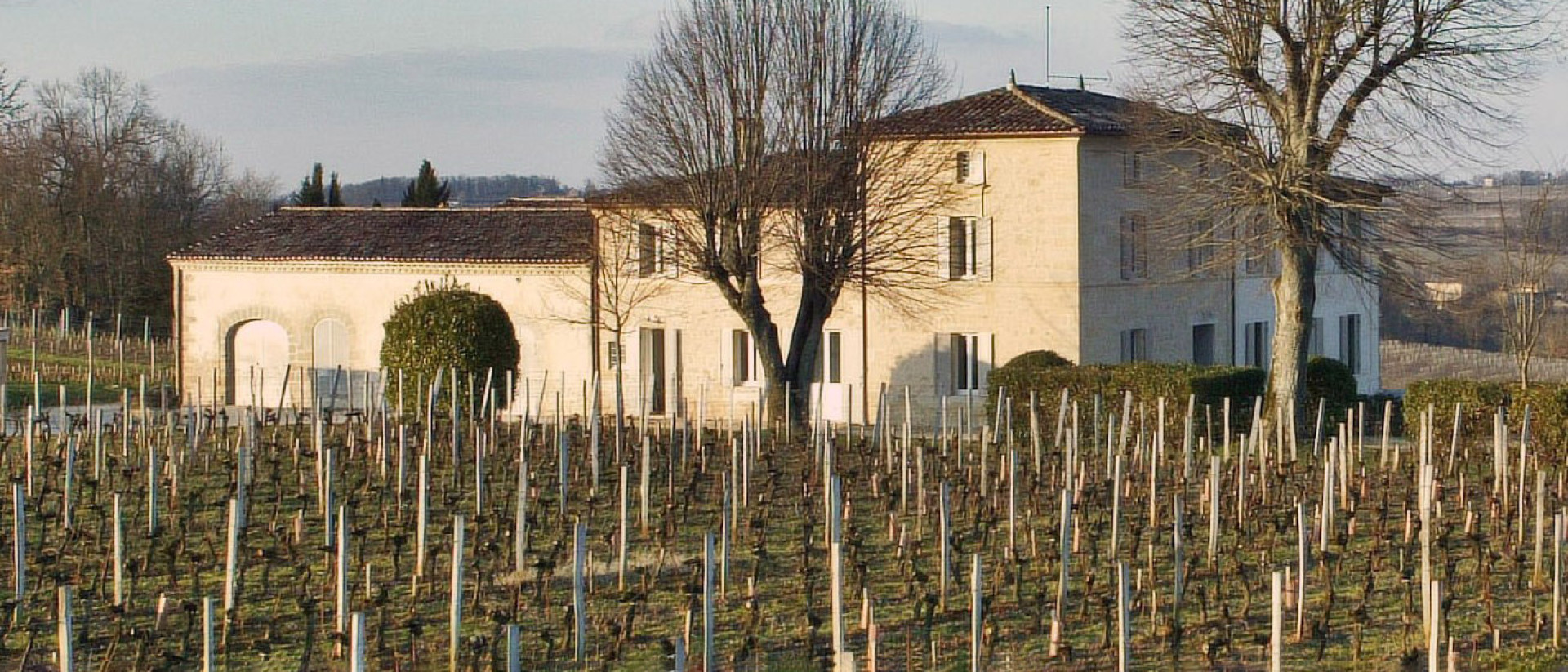 Producer profile
Annual Production (Grand Vin)
Premier Grand Cru Classe B
The name Valandraud comes from an amalgamation of 'Val', for the Fongaban Valley, and 'Andraud', the maiden name of Jean-Luc's wife Murielle.

Château Valandraud is well-known for several reasons. Firstly, of course, its wines, which have consistently impressed critics and, thanks to high quality and relatively short supply, are almost always in demand. Secondly, the chateau is firmly associated with the garagiste movement, with some even claiming that the Valandraud's Grand Vin paved the way for a new approach to winemaking in the region entirely. Traditionalists have baulked at the notion that such a relatively young estate could so rapidly curry high favour with the upper echelons of wine critiquing.
Nonetheless, the chateau's acclaim is not ill-placed, and in 2012 Valandraud was upgraded in the official 2012 Saint Emilion Classification to Premier Grand Cru Classe B, an accolade to complement the variety of other awards enjoyed by the estate, including a generous handful of stars from the Guide Hachette des Vins.
Scores have crept steadily higher since the chateau's inaugural 1991 vintage, which received a solid 83 points from Parker, and vintages now consistently come in around the mid-90s, if not late-90s, mark.
Traditionalist critics have regarded the chateau's wine with some suspicion, such is their garagiste-origins. However, most agree that the estate nonetheless produces a fine offering. As Neal Martin notes: "In my opinion, Château Valandraud is a very fine Right Bank wine made in a particular style that appeals to those who relish lush, oakey, fruit-driven wines: and what is wrong with that? Everyone has a certain taste that wine-makers have a duty to satisfy."
Chateau Valandraud came to life in 1989, when Bordeaux merchant Jean-Luc Thunevin and his wife Murielle purchased a tiny 0.6 hectare parcel of vines on the cote between Chateau Pave Maquin and Chateau La Clotte.
Initial harvests were sold to local co-operatives, but as the couple's holdings grew, so too did their appetite for winemaking, and in 1991 the chateau produced the first commercial vintage – just 1,500 bottles, prices at €13 each.
Closely associated with the fiercely divisive garagiste movement, the Thunevins – who have been described as something of nonconformist winemakers – soon found their wine scores rising, and in 1995 Valandraud received a higher rating by Robert Parker than Chateau Petrus. By 1997 the bottle price had reached €91 and the 2005 vintage was set at €165.
Nowadays, with astonishingly small yields and relatively low production, Chateau Valandraud is one of the most sought-after wines in the Saint Emilion appellation.
An investment like no other
We make investing in fine wine as effortless as drinking it - combining human expertise, data-driven tech and a love for fine wine.



Wine from this producer: Chateau Valandraud