Chateau Leoville Poyferre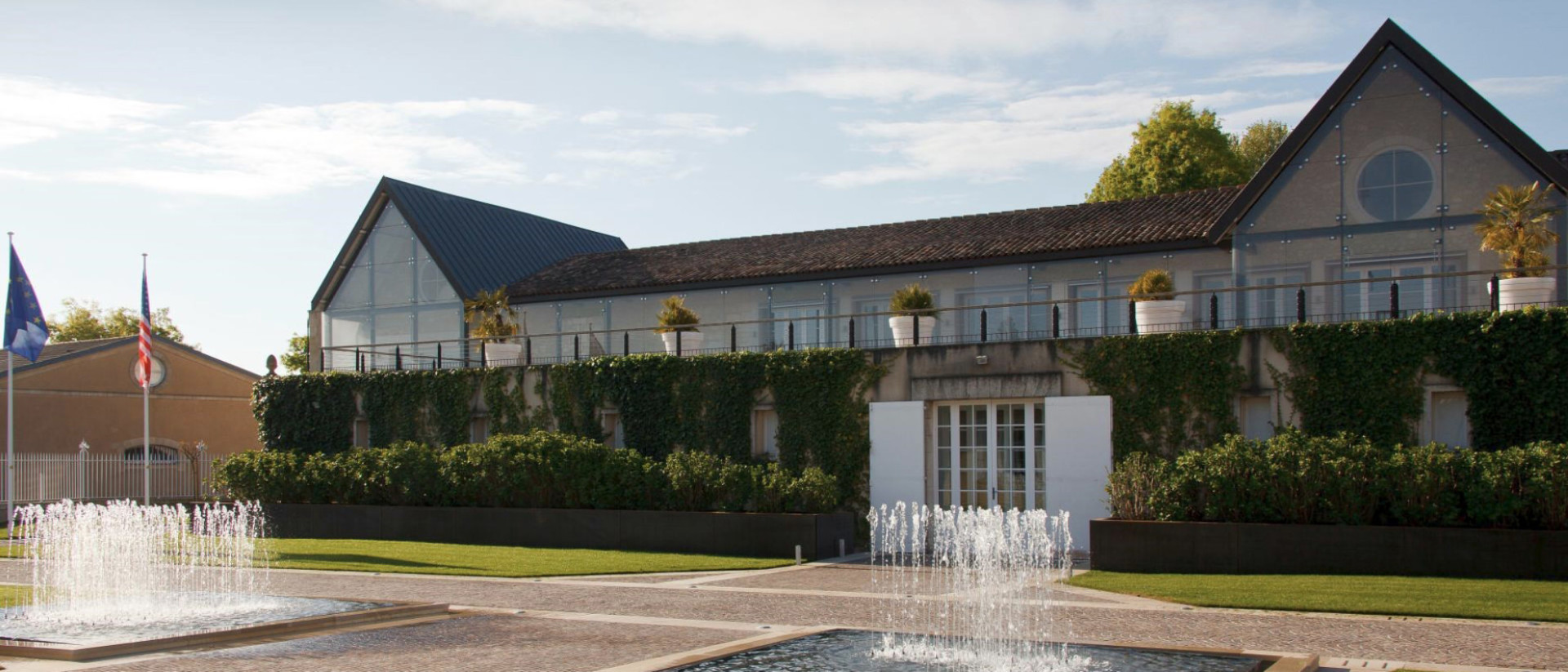 Producer profile
Annual Production (Grand Vin)
Deuxième Crus (Second-Growths)
Château Léoville Poyferré is not all on the same piece of land. While the Château itself neighbours Léoville Las Cases, the vineyards lie, somewhat scattered, further to the west in the appellation of Saint Julien.

While sales of premium First-Growths take up less trade, the market is broadened for investors and consumers alike.Left Bank Second-Growths are certainly picking up some of the slack and continue to benefit from maturing buying behaviour in the Far East. Poyferré may still be considered a reasonably priced wine in great contrast to its former siblings Léoville Barton and Léoville Las-Cases which are traditionally considered Super-Seconds and command a far higher price. Now many feel that with such strong selling performances and critical appraisals of late, Poyferré can at last be considered in the same category. While it certainly deserves a place there, so far its pricing makes it a far more approachable wine.
Since Didier Cuvelier took the helm at Château Léoville Poyferré, the estate has been back to producing really exciting wine, with the 1982 a watershed moment for many- just 3 years after Michel Rolland arrived as a consultant. The comeback was firmly cemented in stone when the 2009 won a coveted perfect 100-point score from Robert Parker. More recently the 2016 received high praise from Neal Martin whilst he was still at The Wine Advocate:
"The palate is beautifully balanced with fine tannin, a killer line of acidity and perhaps one of the most harmonious Poyferré that I have encountered at this juncture. It just glides across the mouth and slips down the throat with consummate ease. Superb."
Léoville Poyferré shares much of its early history with the Léoville estate- the mother of the châteaux Poyferré, Barton and Las-Cases. Léoville was split after to the death of its owner Alexandre de Gascq and the impending French Revolution. A quarter of the original estate remained, belonging to Jeanne Poyferré whose name it took on henceforth. A string of bad luck including odium, poxes and war led the Lawtons, its owners to agree to sell to the Cuvelier family who were established throughout Bordeaux as négociants. All three of the estates which had originally together been Léoville won the ranking of deuxième crus in the 1855 classification, but through the middle of the 20th century, Léoville Poyferré's reputation began to dwindle as a result of poor wines.
In 1979, the estate passed to Didier Cuvelier, an accountant with shrewd business sense who was able to recognise the investment required to put Poyferré back on the map of wine-lovers world over. Didier hired experts Emile Peynaud and Michel Rolland, modernised facilities and shifted the focus of his vines to Cabernet Sauvignon and has since been rewarded by seeing the quality of his wines go from strength to strength.
An investment like no other
We make investing in fine wine as effortless as drinking it - combining human expertise, data-driven tech and a love for fine wine.



Wine from this producer: Leoville Poyferre