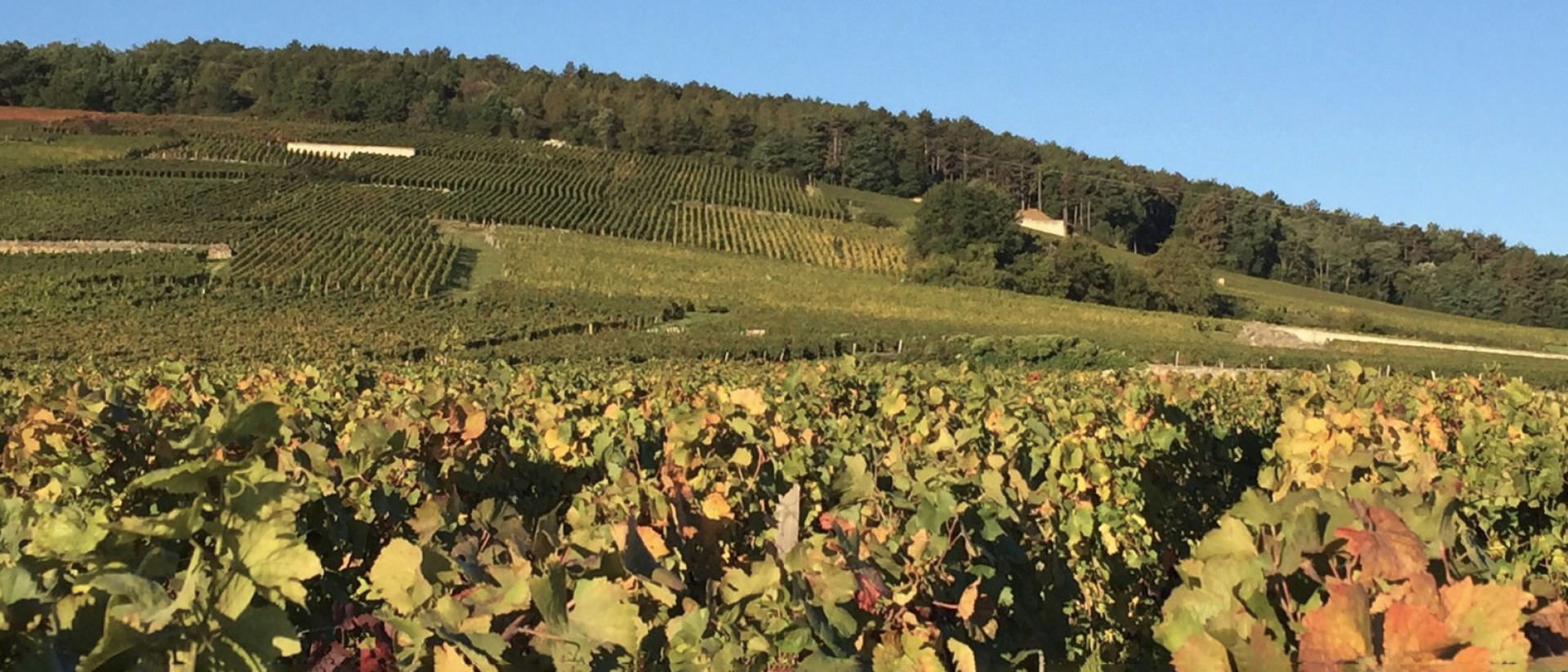 Producer profile
Annual Production (Grand Vin)
Emmanuel Rouget was a tractor engineer by training before being given a job by his uncle, Henri Jayer.

Considered one of the greatest winemakers in Burgundy, the name Emmanuel Rouget is not tied to any one domaine or estate, but rather to the great man himself, who learned the trade from the very best.
A tractor engineer by training, Emmanuel discovered a love of winemaking in 1976, after being given a job by his uncle, the legendary Henri Jayer. Under Henri's careful tutelage, Emmanuel learned the skills of fine wine production, employing the same careful techniques that rocketed Henri to global acclaim: ultra low yields, pre-fermentation cold maceration, 100% new oak barrels.
By the mid 1980s, Emmanuel had taken over much of Henri's winemaking, and by 1996 was producing wines from the vineyards of two other uncles – the esteemed Lucien and Georges Jayer – as well from the vineyards of Michelin star chef Jean Crottet, to the widespread praise of critics.
Now, Emmanuel, with the help of his sons Nicolas and Guillaume, creates wine for both his own label and his uncle George Jayer, both of which are the toast of Burgundy, and are naturally extremely sought-after.
Henri Jayer left behind big boots to fill, and most would agree that Emmanuel has done an extraordinary job of filling them – and then some, although some would speculate that his success is attributable only to his family connections, and of course Henri's expert tutelage. Regardless, Emmanuel is now at the helm of one of, if not the, most respected label in Burgundy.
Producing wine in miniscule quantities from extremely low yields, Emmanuel's wine is in extremely high demand, and that's reflected in its price. The Vosne Romanee Cros Parantoux, despite being a Premier Cru, is considered one of the most expensive wines in the world, and pre-2001 vintages (when Henri Jayer was still in charge) only very rarely appear at auction.
The Echezeaux is perhaps a slightly more accessible way into the Jayer-Rouget legacy, but only slightly, with offerings also quickly snapped up at auction – and rightly so, as its value is growing and growing, making it a handsome long-term investment.
Emmanuel Rouget Vosne Romanee Cros Parantoux
Considered a Grand Cru in all but name, this Premier Cru is made from a vineyard that was originally an artichoke field, cleared by Henri Jayer himself in preparation for his first vintage in 1978. One of the most expensive – and sought after – wines in the world, this Vosne Romanee is well-structured, aromatic and silky, and receives consistently strong feedback from even the most discerning critics.
Emmanuel Rouget Echezeaux
Emmanuel's second-best performing wine with the critics, the Echezeaux is made from a plot of vines once owned by Henri Jayer's brother Georges, thus many older bottles are labelled 'Georges et Henri Jayer'. Offering a refined, elegant character and an energetic finish, this in-demand Pinot Noir is bottled today with the name of Georges' daughter, Claudette Dulka, on the label.
An investment like no other
We make investing in fine wine as effortless as drinking it - combining human expertise, data-driven tech and a love for fine wine.