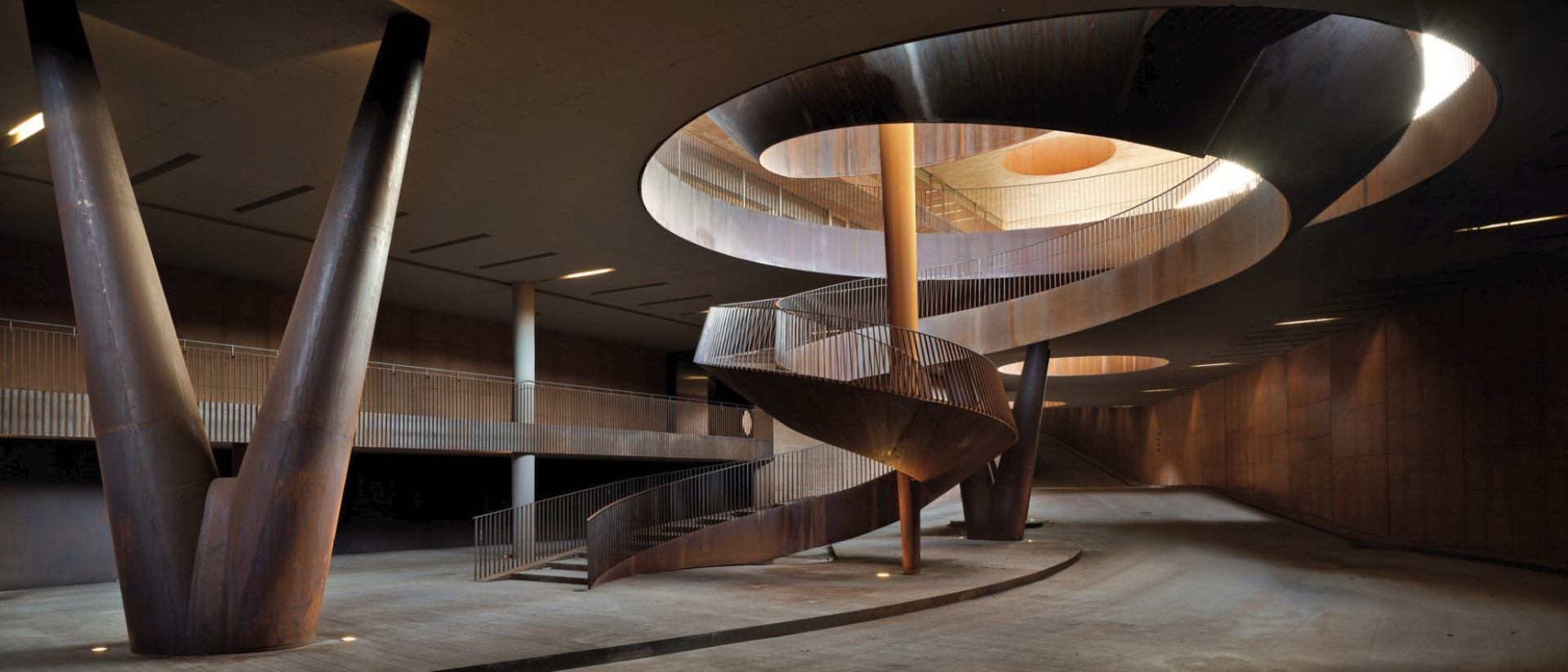 Producer profile
Annual Production (Grand Vin)
20-30k cases Tignanello / 3-7k cases Solaia
Tenuta Tignanello is known as a place of historic firsts - such as Solaia becoming the first Italian wine to be named the 'world's number one wine' by Wine Spectator (1997) and their winemaker, Giacomo Tachis, being the first Italian to be named Decanter's 'man of the year' (2011). Sadly Tachis passed away in 2016, but his vision and talent has changed Italian wines forever.

Wine has been the Antinori family's business in Tuscany since the 13th century, with Marchese Piero Antinori representing the 26th generation of his family to oversee the production of wines under their label. Antinori was a famous and well-regarded name from the latter part of the 19th century. However, perhaps the most tumultuous period in its history, and certainly most interesting for our purposes, is from the 1970s onwards. During this period, at its estate Tenuta Tignanello Antinori was a key innovator in what would come to be known as the Super-Tuscan movement and the estate became very prominent on the international stage as a result.
The Antinori family had been experimenting with non-native grape varieties since the 1920s and the Tenuta Tignanello was to become the 'laboratory' where these varieties were eventually first cultivated for commercial wine production. Piero Antinori took the helm in 1961 and experimented further with French grapes and techniques, including barrique ageing and stainless steel vat fermentation. A key milestone came in 1971, the release of the first Tignanello including non-native Cabernet Sauvignon and from 1975 with no white grapes in the blend- against Italian regulations. Antinori held firm however, and enjoyed success, launching Solaia in 1978, initially with no native grapes in the blend at all. Whilst rival Sassicaia is first recognised as the first 'Super-Tuscan' it was the Antinori firm with their prestigious history and cultural standing in Italy that changed attitudes about what Italian wine could be. In 1985 Piero Antinori became Decanter's man of the year, reflecting the family firm's success, further bolstered by the Wine Spectator who in 1997 named Solaia the world's number one wine - the first Italian wine in history to do so. Through this period of success, Antinori have ploughed investments back into winemaking, including a complete renovation to cellars at Tenuta Tignanello in 2008.
Whilst Sassicaia is widely recognised as first wine to which the term 'Super-Tuscan' was applied, truly it was Tenuta Tignanello that was innovating much earlier, and the Antinori family which had the necessary clout to bring the resultant wines into the folds of the establishment. They may be rebels no more, but the Super-Tuscans have arguably never been as important or as valuable as they are today. Having enjoyed decades of success in Europe and the US, its wines have gaining visibility and favour in Hong Kong and the Far East market in general, where Super-Tuscans are seen as a safer buy and where a trend for pairing Italian wines with indigenous cuisine is emergent.
While some saw the ascendancy of New World estates as a threat to the Super-Tuscans' crown in the 1990s, they never lost value and post-2000 these beautiful Italian creations have had a renaissance, becoming ever more significant as a component of a diverse investment portfolio. Supporting this, Italian wine trade on Liv-ex has shown a consistent increase in trade since 2010, now representing between 5-10% of global trade per annum.
Having played a leading part in pulling Italy's wine-making into the modern era, today Tignanello offers value compared to other Super-Tuscans. It regularly achieves high scores, often with only a point or two differentiating it from its higher-valued brother Solaia. The continued rise in quality of these Super-Tuscans, together with the growing interest from the Far East, a growing export market for the wines and continued investment into the winery lead us to expect that Tignanello and Solaia will continue to work hard for our client's portfolios for the foreseeable future.
Tignanello
The wine which led the way for the Super-Tuscan movement which swept the world before it; the evolution of Tignanello represents a number of historic innovations for Italian wine: the first Sangiovese to be aged in French-style barriques, the first abandonment of the mandatory portion of white grapes in a Tuscan red wine blend and the first wine to adopt the non-native Cabernet Sauvignon. From 1971 to this day, Tignanello is 85% Sangiovese, with Cabernet varieties making up the remainder. It is a warm, velvety and inviting wine with an opulent palate that often boasts black cherries, spices, vanilla and tobacco, and smooth, silky tannins.
Solaia
With a name that reflects its sunny microclimate, this wine is produced in far smaller quantities than older brother Tignanello (under 10 hectares of vines in origin). Limited supply and single-origin are the factors that combine here to make Solaia the most prestigious wine within the sprawling Antinori stable, with prices regularly on a par with Bordeaux First-Growths. The first vintage was 1978 though there hasn't been a Solaia every year since then. The 2015 release has been tipped to be the 'perfect Solaia', achieving a score of 100 points.
An investment like no other
We make investing in fine wine as effortless as drinking it - combining human expertise, data-driven tech and a love for fine wine.