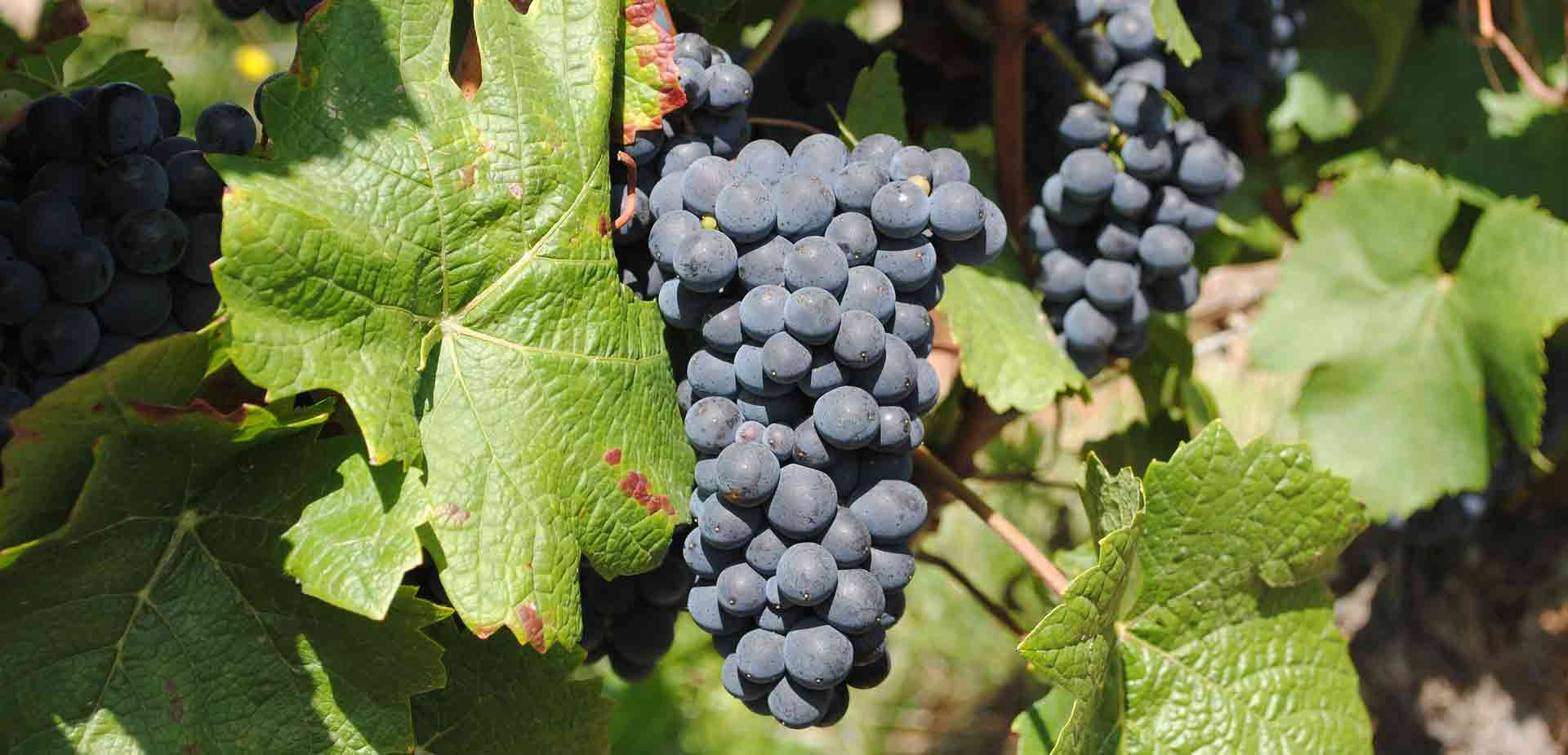 Burgundy continues to dominate the market, and as Liv-ex's most recent Power 100 demonstrates, the increase in Burgundy prices shows signs of stopping. Here are the little-known facts that have helped it achieve greatness.
The area was once covered by sea
Millions of years ago, the Burgundy region of France was covered by a shallow sea, home of many types of sea creatures and their calcium-rich shells. The area is essentially an ancient sea life graveyard, which explains the limestone marl terroir commonly found there.
Burgundy's rich winemaking history can be attributed to monks
Monks have played a vital role in winemaking the world over, but their influence in Burgundy should not be overlooked. Some 1,000 years ago Cistercian and Cluniac Orders in the region spent considerable periods of time learning how to tame and cultivate the challenging Pinot Noir grape, and – thankfully for us – meticulously documented their endeavours in doing so.
Terroir varies enormously between vineyards
There's no single encompassing characteristic of a Burgundian wine, thanks largely to the patchwork of vineyards and 100-odd appellations within the region. The terroir – that is, the soil and human impact involved in the creation of a wine – varies from vineyard to vineyard, even those just minutes apart from one another.
It's not all about Chardonnay and Pinot Noir
Burgundian wines bring more to the table than the Chardonnay and Pinot Noir grapes they're famously known for. In the red corner, there's Gamay, and in the white, there's Aligote – a lesser known grape that's generally missing from the most coveted terroir but is known for producing a pleasant and light younger wine. In fact, Burgundy produces almost twice as much white wine than red.
There's not actually a lot of it
Considering how well known Burgundy is around the world, the region produces a surprisingly small amount of wine – around 3% of France's overall wine production. And as only 2% of all the vineyards in Burgundy are Grand Cru vineyards, it's easy to see why the top labels are so sought after – and command such high prices.
There'd be no Dijon mustard without it
The capital of the Burgundy region is called Dijon, so this probably comes as no surprise. However, Dijon mustard in its original 14th-century form used vinegar. It only became popular in 1856 when the vinegar was replaced with verjus – the juice of unripe grapes – obtained from local winemakers, to create the recipe we know and love nowadays.