Key Points
Joint best scoring wine of the acclaimed 2015 vintage yet trading 50% below the only other 98+ 2015 Brunello.
50% cheaper than the benchmark 2010 vintage.
Only 4,000 cases made for the global market.
High return potential with low risk profile at that price point:

Insatiable demand for high quality Italian labels.
Exceptional points to price ratio.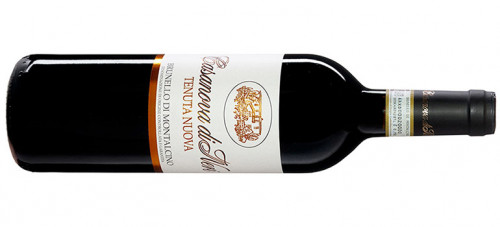 The Cult Wines Investment team has an overweight stance on Italy and this is one of the most anticipated Italian releases of the year. 2015 has turned out to be a superb vintage for Brunello di Montalcino and the brand-new release of Casanova's Brunello di Montalcino 'Tenuta Nuova' sits at a significant discount to its back-vintage rival- the top scoring 2010.
Historically, the wine market appetite in exceptional vintages for Brunello is very strong. For all these reasons, as well as having been ranked by The Wine Advocate as the top scoring Brunello di Montalcino of the 2015 vintage, this a must have addition to your portfolio.
Only 4,000 cases are made for worldwide distribution, so our stock is very limited.
Current Prices & Scores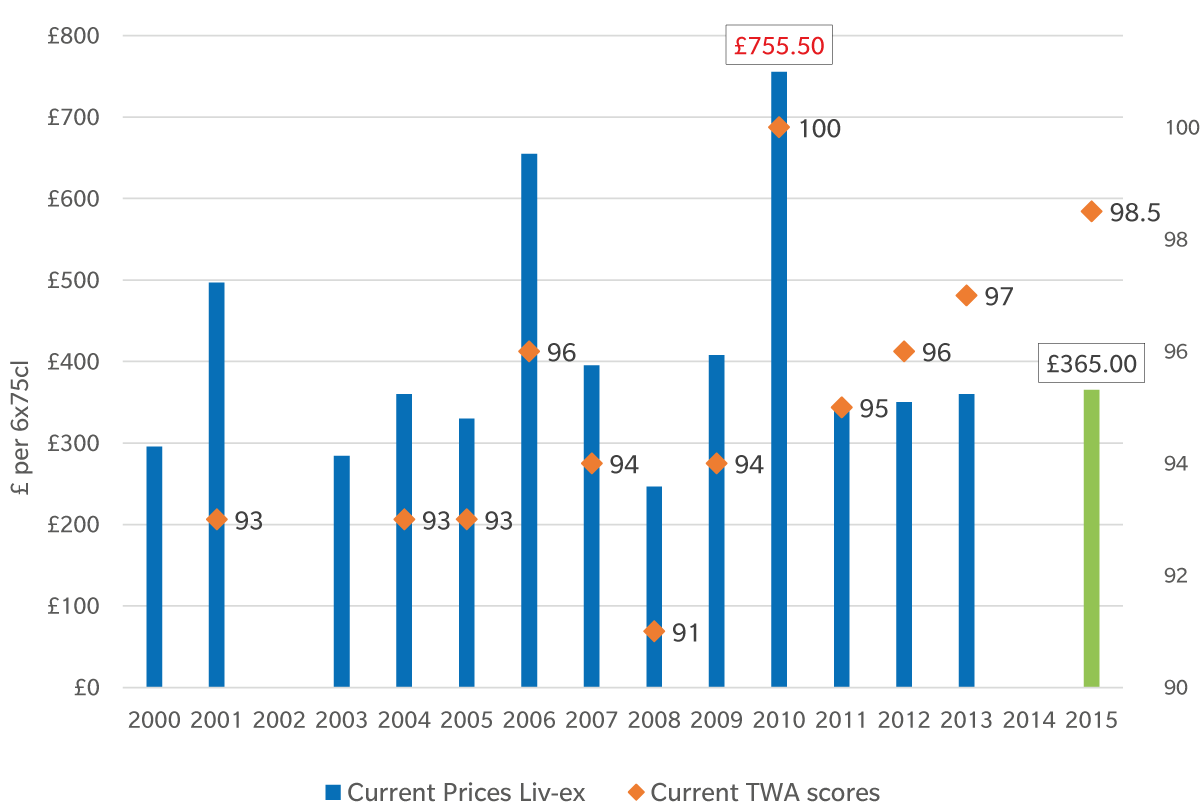 Wine Advocate 2015: Only two 98+ scoring Brunellos